Apple Headset's Capabilities Said to 'Far Exceed' Those of Rival Devices
The Wall Street Journal on Friday outlined what to expect from Apple's long-rumored AR/VR headset project, corroborating several details previously reported by Bloomberg's Mark Gurman and The Information's Wayne Ma.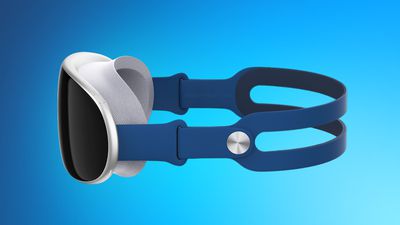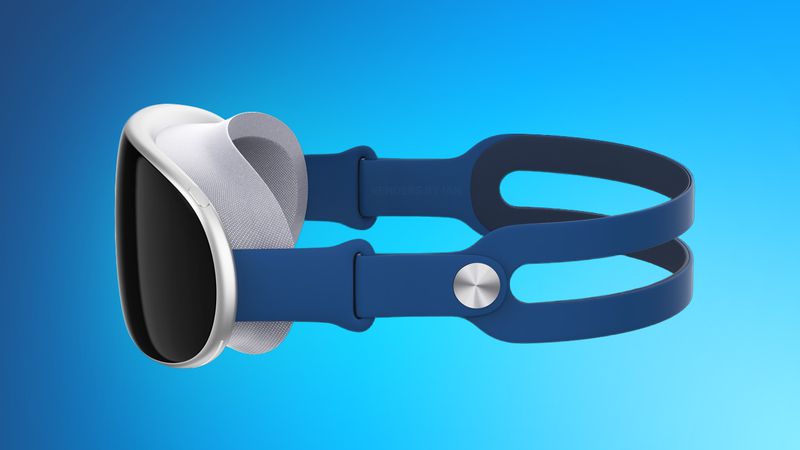 The report indicates that Apple plans to unveil the headset at WWDC in June, and says many sessions at the conference will be related to developing software for the headset. However, the news outlet claims that mass production of the headset isn't expected to begin until September due to manufacturing delays. Apple is said to be "anticipating some production issues" with the headset, but there are no specific details.
The headset is expected to have an internal screen for virtual reality, while outward-facing cameras would allow users to view the real world inside the headset with augmented reality overlays. This combination is known as "mixed reality."
Other details corroborated by the report include the headset being "experimental" and "unconventional" relative to most other Apple products, costing around $3,000, and having a waist-mounted external battery pack. FaceTime, Apple Fitness+, and gaming could be three major use cases for the headset, the report adds.
While it remains to be seen what the headset's biggest selling point will be, its capabilities "far exceed those of competitors," according to some sources cited in the report. Apple's headset is said to offer "greater levels of performance and immersion" than some competing devices, like Facebook parent company Meta's Quest Pro headset.
WWDC begins with Apple's keynote on June 5, meaning that Apple's headset is likely just weeks away from finally being unveiled to the public.