Square Articles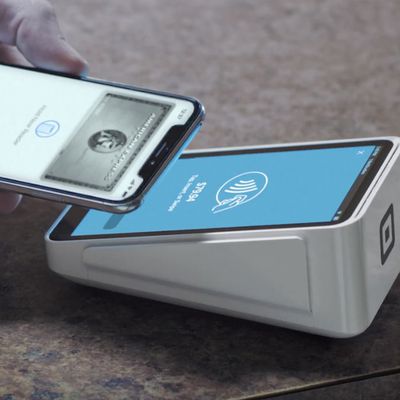 Payments company Square today announced the launch of a new point-of-sale hardware device called "Terminal," which combines NFC, credit/debit card swiping, and chip-based payments all in one piece of hardware. Like Square's other devices, Terminal supports Apple Pay, Google Pay, and other mobile wallets using near-field communication. Square says Terminal can be used alongside an existing...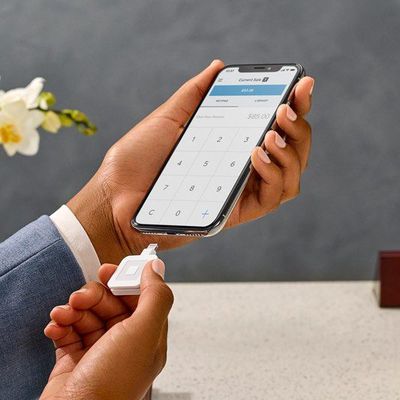 Square today announced that it has updated its original free Square Reader for Magstripe with a new Lightning connector, so sellers with the iPhone 7 and above will no longer need to use an adapter to accept payments from customers. Prior to the Lighting connector update, the Square Reader plugged into the headphone jack on a device. Square users with the iPhone 7 or later were required to use ...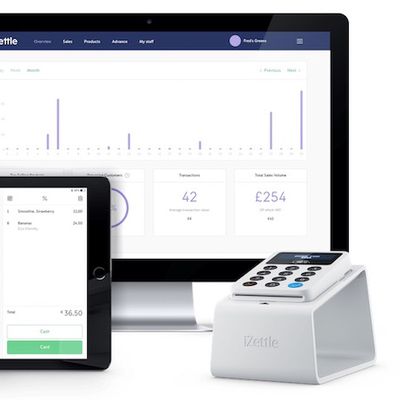 PayPal this week announced plans to acquire the Swedish-based payments hardware company iZettle for $2.2 billion, with a plan to expand its presence in brick and mortar stores thanks to iZettle's technology. The acquisition will also help PayPal bolster its business across iZettle's main markets of Europe and Latin America (via Bloomberg). Notably, the purchasing deal marks PayPal's biggest...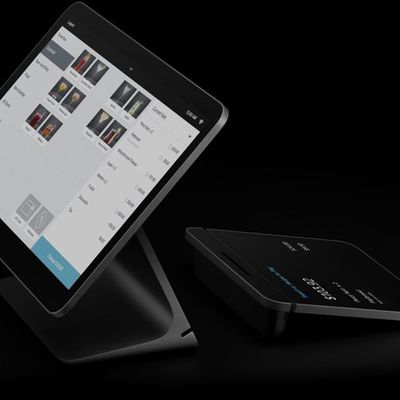 Square today announced the launch of Square Register, a new point-of-sale device that joins Square Stand and Square Reader, the company's existing iPad and iPhone-based point-of-sale systems. Unlike Square Stand and Square Reader, Square Register is a fully integrated solution with hardware and software designed by Square. The device features a large display that faces the cashier, and at the...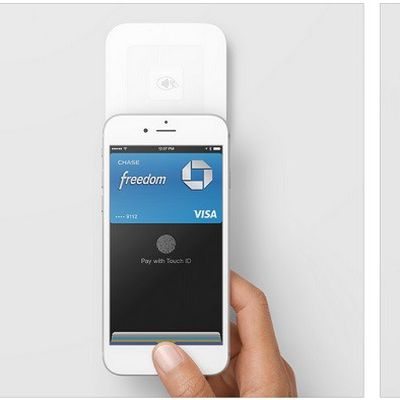 Payments company Square today announced that it has officially launched within the United Kingdom, bringing its popular Square Reader to small and medium businesses within the UK Square's UK debut marks the company's first European launch, but its products are already available in the United States, Canada, Japan, and Australia. In the UK, the Square Reader will cost businesses £39, and will...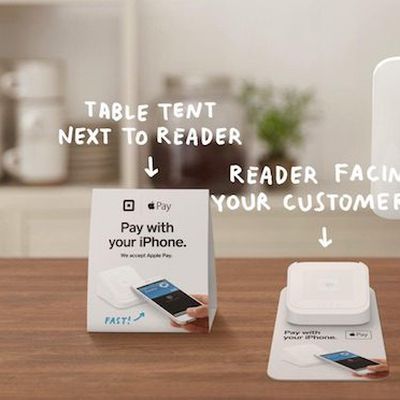 Electronic payments company Square today announced a new partnership with Apple that will allow small businesses to obtain free processing fees with Apple Pay and compatible Square Readers. Starting today, eligible small businesses across the U.S. will have the chance to process over $12,000 worth of Apple Pay payments for free (based on the 2.75 percent contactless transaction fee charged by...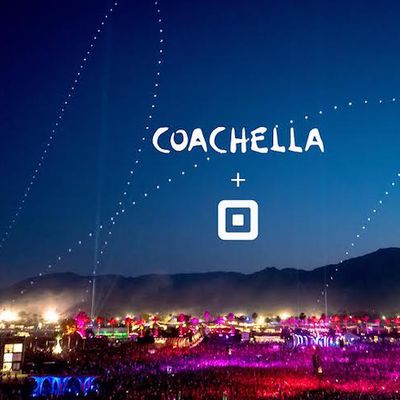 The Coachella Valley Music and Arts Festival recently announced a partnership with contactless payment company Square, letting attendees at the outdoor event pay for merchandise and food with the help of Square's new NFC and chip card reader (via AppleInsider). Launched late last year, the compact device lets any small business -- or any vendor at Coachella -- adopt contactless payments with...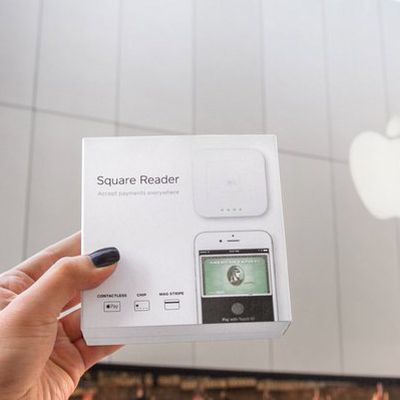 Square has announced that its new NFC reader that enables small businesses to accept Apple Pay, Android Pay, and other contactless payments can now be purchased from Apple online or in U.S. stores for $49. The reader is compatible with NFC-equipped smartphones, including the iPhone 6 or newer, and contactless EMV chip debit and credit cards based on technologies like American Express...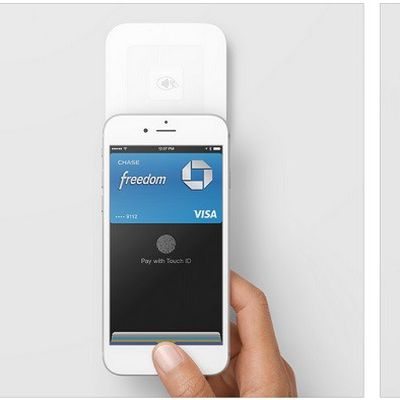 Mobile payments company Square today announced the launch of its new NFC reader within 100 small businesses around the country, letting stores who previously were unable to accept Apple Pay -- due to the lack of a required contactless reader -- begin supporting the service (via USA Today). The small square-shaped reader will act like all other Apple Pay-accepting terminals, letting users wave an...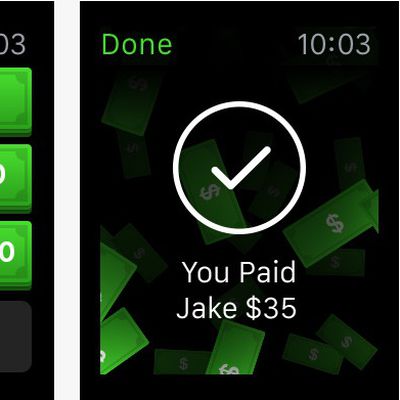 Square today announced that its money transferring app "Square Cash" is making the leap to Apple Watch, allowing users to make and receive money transfers on Apple's new wearable device (via TechCrunch). The original iOS and Android app allows users to send money to family and friends for free (business transactions are charged a 1.9% fee) by linking a Visa, MasterCard, or Discover debit card...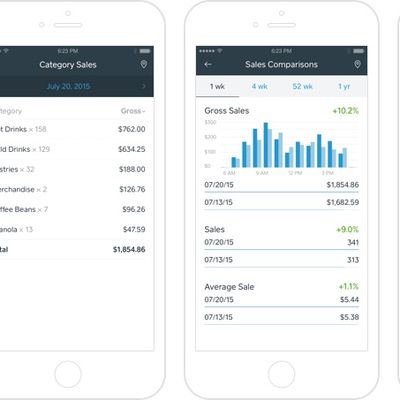 Square today launched a new app called "Square Dashboard," which aims to provide business owners with complete overviews of their businesses thanks to real-time data read-outs of various sales and analytic figures (via TechCrunch). The app sees Square's continued expansion away from its simple start as a third-party payment processor, and into a more widely used enterprise-focused software...