Right to Repair
By MacRumors Staff
Right to Repair Articles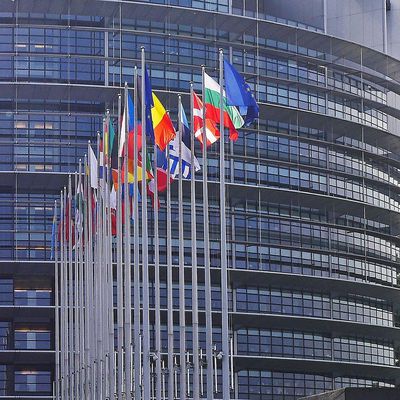 The European Parliament has this week voted to support the recommendations of the EU Committee on the Internal Market and Consumer Protection on the "Right to Repair," including a system of mandatory labelling on consumer electronics to provide explicit information on the repairability and lifespan of products (via iFixit). The motion will compel the EU Commission to "develop and introduce ...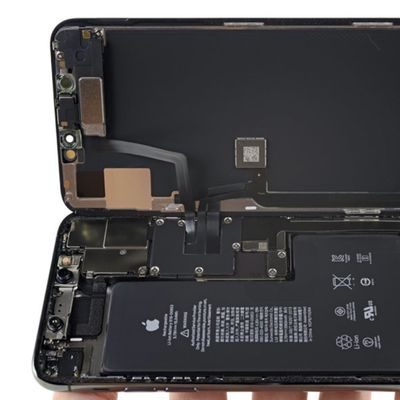 Apple CEO Tim Cook yesterday testified in front of the U.S. House Judiciary Antitrust Subcommittee where he was questioned on Apple's App Store policies, but Congress also released a series of emails that Apple had submitted as part of the ongoing antitrust investigation. Image via iFixit Those emails revealed Apple's thoughts on App Store fees and provided insight into its efforts to negotiat...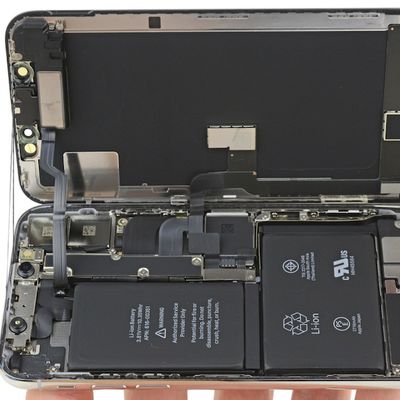 Apple last summer announced a new Independent Repair Provider Program that provides independent repair businesses with the genuine Apple parts, tools, repair manuals, and training provided to Apple Authorized Service Providers. The change came amid Right to Repair laws being proposed in multiple states, which Apple has lobbied hard against. Right to Repair laws would require Apple to provide...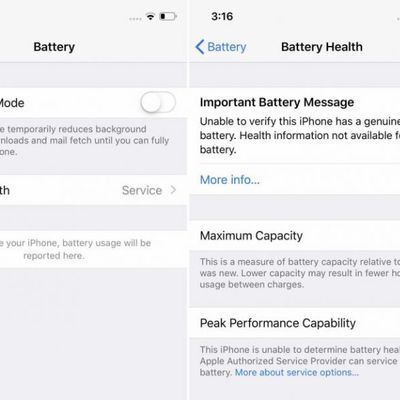 Last week, iPhone repair site iFixit highlighted a new iPhone feature described as a "dormant software lock" designed to prevent customers who get unauthorized battery repairs from seeing the battery health of their devices. On an iPhone XS, XS Max, or iPhone XR, getting a repair from a non-Apple authorized source results in a message that says "Unable to verify this ‌iPhone‌ has a genuine...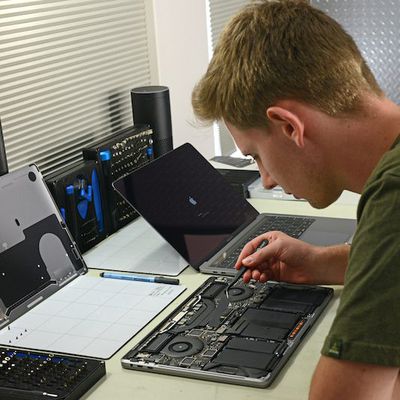 Right to Repair advocates continue to lobby the U.S. government, arguing that large tech companies like Apple are monopolizing repairs of consumer electronics in order to preserve profits, reports Axios. Image: iFixit.com In testimony before the U.S. House Judiciary Subcommittee on Antitrust, Commercial and Administrative Law last month, Nathan Proctor of the non-profit U.S. Public Interest...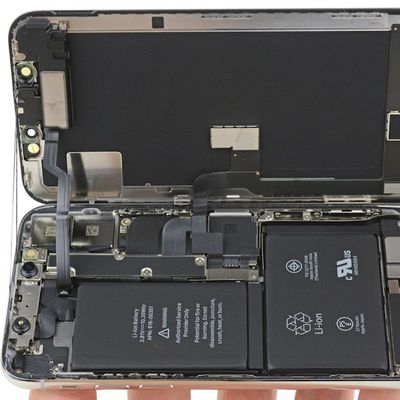 Apple is fighting Right to Repair initiatives in California by telling lawmakers that consumers could hurt themselves attempting to repair their own devices, reports Motherboard. Over the course of the last few weeks, an Apple representative and a lobbyist for ComTIA, a trade organization representing major tech companies, have been meeting with legislators in California with the aim of...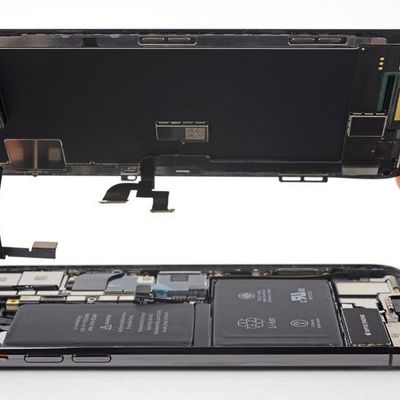 There's a thriving market for unofficial, aftermarket iPhone parts, and in China, there are entire massive factories that are dedicated to producing these components for repair shops unable to get ahold of parts that have been produced by Apple. The entire Apple device repair ecosystem is fascinating, complex, and oftentimes confusing to consumers given the disconnect between Apple, Apple...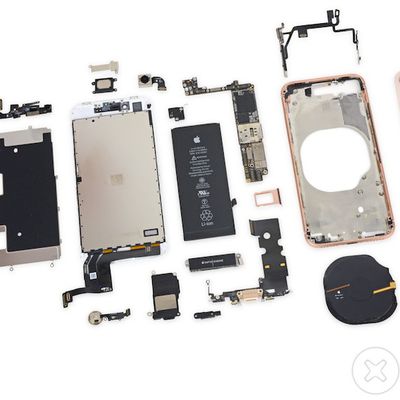 Apple last year sued an aftermarket repair shop in Norway, accusing the owner, Henrik Huseby of infringing on Apple's trademarks by using non-genuine aftermarket repair parts. Details on the lawsuit were shared today by Motherboard, a site that has been covering "Right to Repair" efforts in the United States. Apple started out by sending Huseby a letter demanding that he stop using...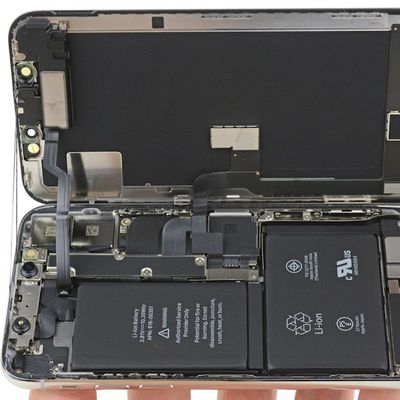 iPhone 8, iPhone 8 Plus, and iPhone X models that have been repaired with a new display by an unauthorized third-party repair outlet are affected by a problem where the fix seems to disable the device's ability to adjust brightness automatically, according to report from Engadget and Motherboard. The issue appears to impact replacement displays installed by non-Apple certified repair shops...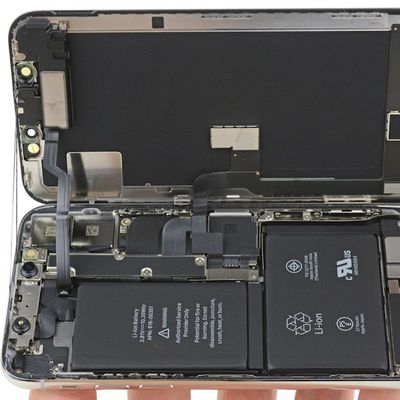 California is preparing to join several other states with a new Right to Repair bill, which will require smartphone manufacturers to provide repair information, replacement parts, and diagnostic tools to product owners and independent repair shops. California Assemblymember Susan Talamantes Eggman this afternoon announced plans to introduce the new California Right to Repair Act. Eggman says...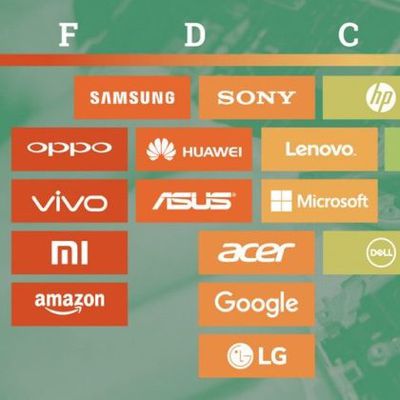 Greenpeace today published its Guide to Greener Electronics, which provides insight into the environmental practices of 17 major companies including Apple, Google, Amazon, Microsoft, Sony, Samsung, and more. Among all of the companies Greenpeace evaluated for energy, resource consumption, and chemicals, Apple received the second best marks, trailing behind only Fairphone, a device designed...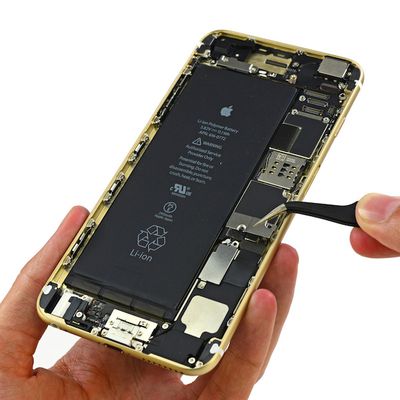 Apple is preparing to fight proposed "Right to Repair" legislation proposed in the Nebraska state legislature, reports Motherboard. The legislation aims to make it easier for both customers and indie repair shops to repair electronics, similar to how car repair works. Nebraska is one of eight states considering such legislation. In addition to Nebraska, New York, Michigan, Minnesota, Kansas ...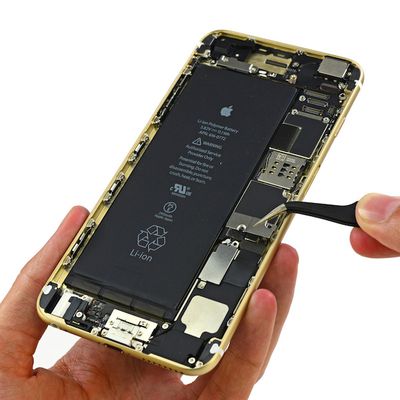 Lawmakers in Nebraska, Minnesota, New York, Massachusetts and Kansas have introduced legislation aiming to legalize "Right to Repair" rules for electronic devices, including Apple's iPhone, reports Motherboard. The laws would require manufacturers to sell replacement parts to independent repair shops and customers, and force them to make service and diagnostic manuals public. The bills are...