Right to Repair
By MacRumors Staff
Right to Repair Articles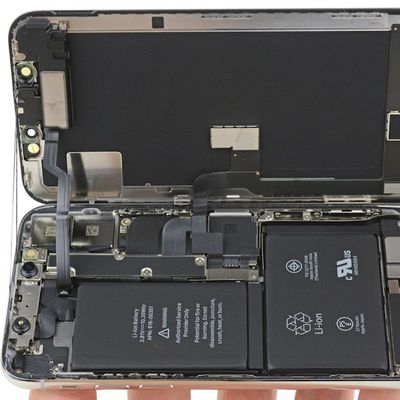 California is preparing to join several other states with a new Right to Repair bill, which will require smartphone manufacturers to provide repair information, replacement parts, and diagnostic tools to product owners and independent repair shops. California Assemblymember Susan Talamantes Eggman this afternoon announced plans to introduce the new California Right to Repair Act. Eggman says...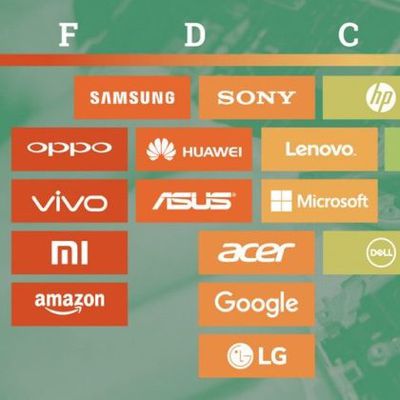 Greenpeace today published its Guide to Greener Electronics, which provides insight into the environmental practices of 17 major companies including Apple, Google, Amazon, Microsoft, Sony, Samsung, and more. Among all of the companies Greenpeace evaluated for energy, resource consumption, and chemicals, Apple received the second best marks, trailing behind only Fairphone, a device designed...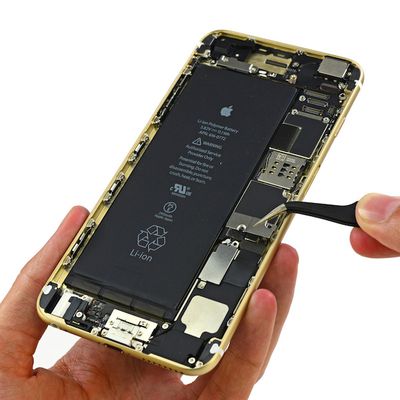 Apple is preparing to fight proposed "Right to Repair" legislation proposed in the Nebraska state legislature, reports Motherboard. The legislation aims to make it easier for both customers and indie repair shops to repair electronics, similar to how car repair works. Nebraska is one of eight states considering such legislation. In addition to Nebraska, New York, Michigan, Minnesota, Kansas ...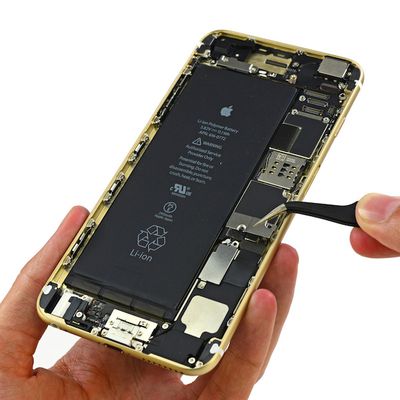 Lawmakers in Nebraska, Minnesota, New York, Massachusetts and Kansas have introduced legislation aiming to legalize "Right to Repair" rules for electronic devices, including Apple's iPhone, reports Motherboard. The laws would require manufacturers to sell replacement parts to independent repair shops and customers, and force them to make service and diagnostic manuals public. The bills are...