PayPal Articles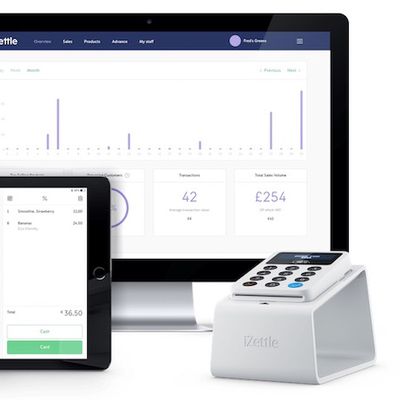 PayPal this week announced plans to acquire the Swedish-based payments hardware company iZettle for $2.2 billion, with a plan to expand its presence in brick and mortar stores thanks to iZettle's technology. The acquisition will also help PayPal bolster its business across iZettle's main markets of Europe and Latin America (via Bloomberg). Notably, the purchasing deal marks PayPal's biggest...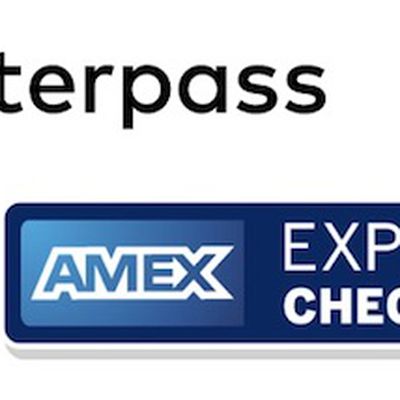 Visa, Mastercard, American Express, and Discover are planning to combine their online payment options into "a single button," hoping to make customers' shopping easier and reduce friction in the checkout process. The button will be a major competitor to PayPal, and combat what's called "the NASCAR effect," where multiple payment logos and options dot the purchasing interface on online...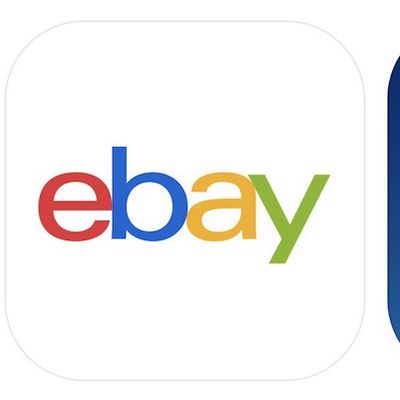 eBay this week announced major changes coming for both buyers and sellers on its online marketplace, with a plan to phase out its 15-year-long partnership with PayPal and eventually integrate Amsterdam-based payments company Adyen as its "primary partner for payments processing globally" (via Recode). This will eventually affect all eBay customers on every version of the site, including desktop...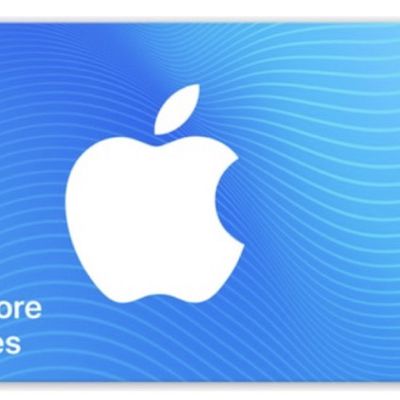 If you're looking to start stocking up on iTunes gift cards for the holidays, PayPal's Digital Gifts storefront on eBay today has the $100 iTunes gift card at $85 for customers in the United States. You'll need to be logged into a PayPal account, and once you complete the purchase the digital gift card will be emailed to you with a code to add the credit to your iTunes account. Discounts on...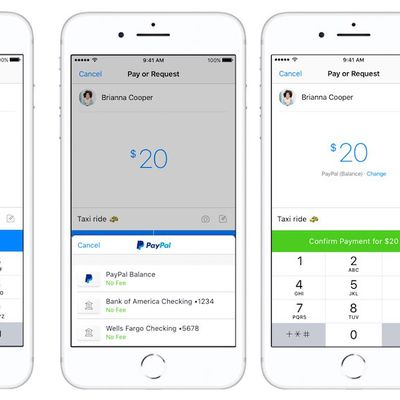 Last year, PayPal launched within Facebook Messenger as a way for users to shop and complete payments directly through the messaging app. Today, the two companies are expanding the focus of this feature and opening up peer-to-peer payments for Facebook Messenger users who have linked their PayPal account to the app. With a rollout starting today, Facebook Messenger users will be able to tap on ...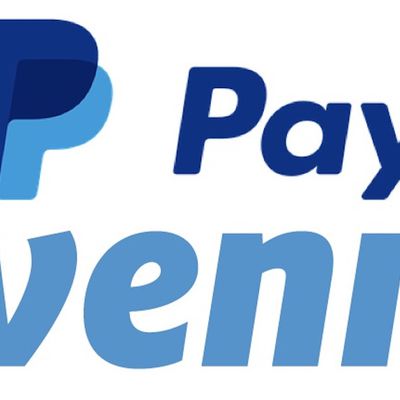 PayPal today announced that "more than two million" retailers in the United States will now accept online payments from the PayPal-owned, peer-to-peer payments platform Venmo. Users with Venmo accounts will be able to pay on retailer apps like Forever 21, Foot Locker, and Lululemon starting this week (via Reuters). With the addition of Venmo into the checkout process of these apps, Venmo...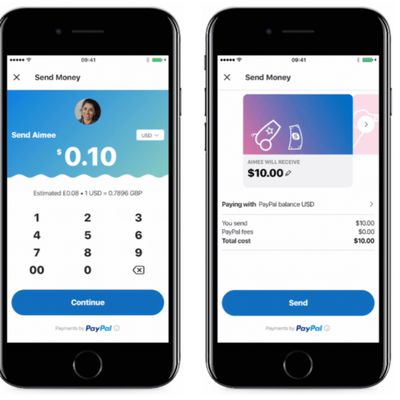 Skype today announced that users across 22 countries can now send money with PayPal in its mobile app for iOS and Android. Skype said the person-to-person payments feature is rolling out today in the United States, United Kingdom, Austria, Belgium, Canada, Cyprus, Estonia, Finland, France, Germany, Greece, Ireland, Italy, Latvia, Luxembourg, Malta, Netherlands, Portugal, San Marino,...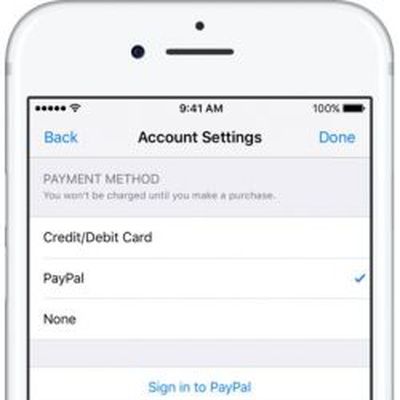 From today, PayPal customers in the U.K., Australia, Canada, Mexico, and the Netherlands can use their PayPal account to pay for App Store, Apple Music, iTunes, and iBooks purchases made on their Apple devices. PayPal said on Wednesday the option would be rolling out to other countries including the U.S. soon after. Previously, Apple users were only able to pay for transactions using a...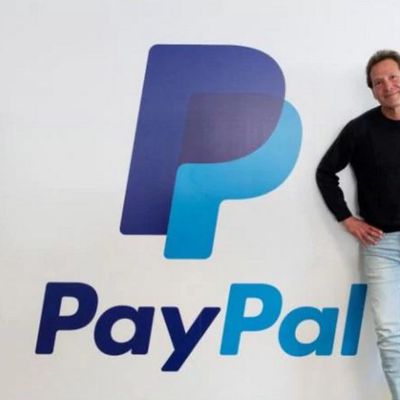 In a new interview with The Telegraph, PayPal CEO Dan Schulman discusses a wide range of topics covering the origins of the company, its history with eBay, and potential competition with Apple in the peer-to-peer payments space. PayPal owns Venmo, one of the most popular P2P payments apps available today across iOS, Android, and the web, and Schulman cited this availability across various...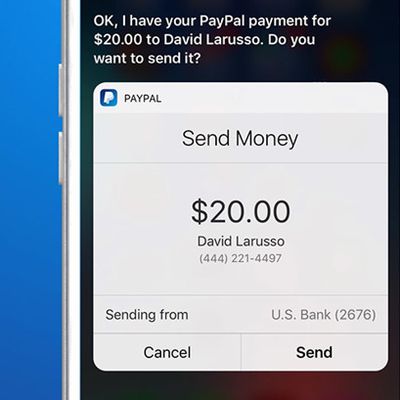 PayPal has updated its iOS app to include Siri integration with support for a variety of languages across 30 countries. In a post on its official blog, PayPal announced that users of the digital payment service will be able to use Apple's voice-activated AI personal assistant to send and request money among friends and family. With so many P2P transactions happening during such a busy...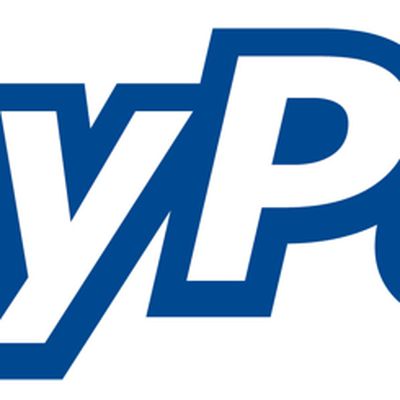 PayPal recently announced that it plans to pull support for its apps on the Windows Phone, BlackBerry, and Amazon Kindle Fire mobile platforms, as the company doubles down on its new and updated apps for iOS and Android (via CNET). Users on the three operating systems in question have until June 30 to access the PayPal app. In the blog post announcing the impending sunset of PayPal's app on...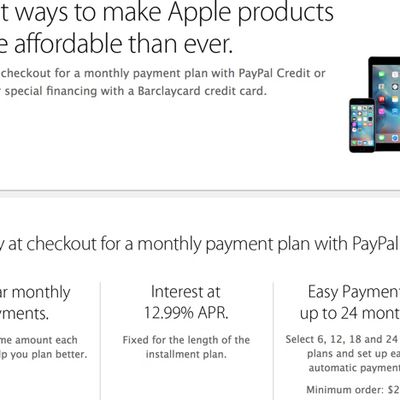 Apple yesterday quietly removed all mentions of PayPal Credit from its U.S. Online Store, signaling its decision to stop allowing customers to use PayPal Credit payment plans for purchases in the United States. On the financing section of its website, where customers can get information about their payment options, Apple is now only offering financing through Barclaycard Visa, which allows...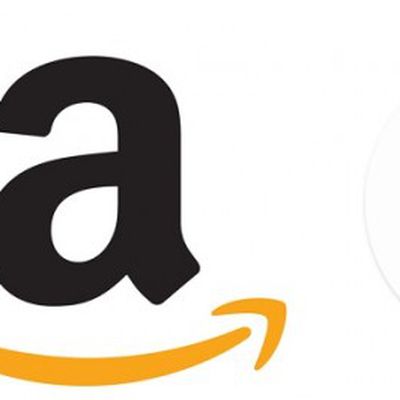 A handful of technology giants -- including Apple, Amazon, Google, PayPal, and Intuit -- have announced a partnership in the formation of the Financial Innovation Now coalition (via Re/code). The group aims to promote tech-friendly policies and changes within the financial services sector in Washington, D.C. Those behind the group will work to alter the political debate on relevant issues like...