PayPal and Venmo Debit and Credit Cards Gain Apple Wallet Support
PayPal has announced that users can now add their PayPal and Venmo credit and debit cards to Apple Wallet, while still earning the same cashback and rewards on eligible purchases.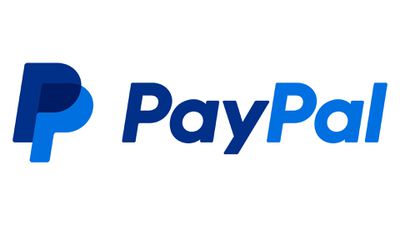 The new integration means users can use the cards to make contactless payments in-store, and use iPhones, iPads, and Macs to make purchases in apps and on the web using Apple Pay.
To get started, users should open the Apple Wallet app, tap the + button, then select the add "Debit or Credit Card" option. Cards can then be scanned or card details entered manually. PayPal says that users will be able to do this directly in the PayPal or Venmo apps in the coming months.
When making payments with ‌Apple Pay‌, users can earn 2% on purchases with the PayPal Cashback Credit Card, earn PayPal Rewards points when shopping with the PayPal Debit Card and redeem them for cash back or other rewards, and earn cashback with the Venmo Debit Card at participating businesses. See the Paypal website for more information.