Oppo Articles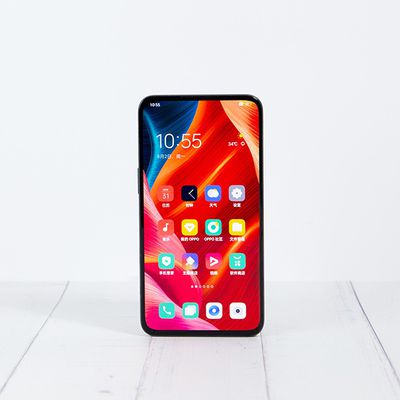 Apple next year is expected to ditch the iPhone notch and adopt a punch-hole design for its front-facing TrueDepth camera array. Meanwhile, Android maker Oppo continues to publicize new iterations of its under-screen camera technology, which it has yet to feature in a shipped phone. Prototype device featuring Oppo's USC Oppo unveiled its first go at under-screen camera tech back in June 2019,...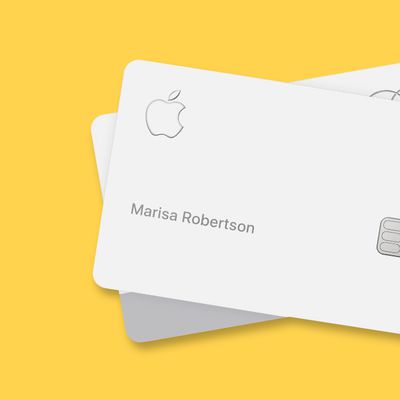 The Chinese smartphone maker Oppo appears to be preparing "Oppo Card" as a rival to Apple Card, following similar moves by Apple competitors Google, Samsung, and Huawei. According to Chinese trademark filings seen by DroidMaze, Oppo has filed to trademark "Oppo Card." The trademark is filed under international classifications, meaning that the company hopes to use the "Oppo Card" brand...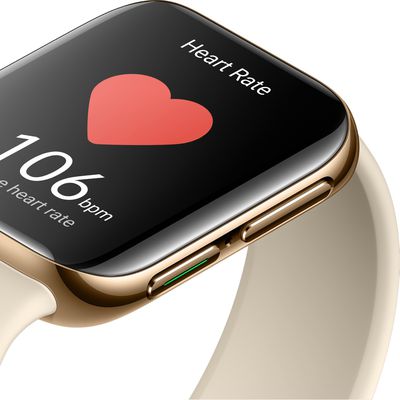 Owners of OPPO's Watch and Band wearables can now use their devices with iPhone, thanks to OPPO's HeyTap Health companion app making it onto the App Store. Spotted by XDA Developers, the HeyTap app lets OPPO users collect and analyze fitness tracking data collected by the wearables. Users can personalize watch faces, customize workout and health settings, and sync tracking data with Apple...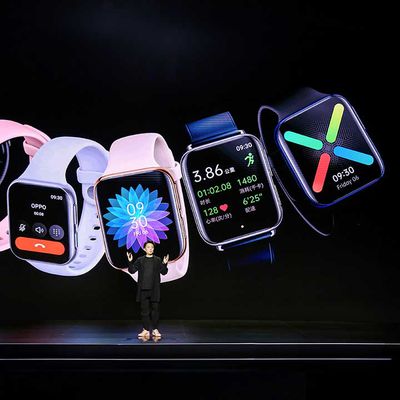 Forgive us for getting confused in our headline. Chinese smartphone maker OPPO today introduced its first smartwatch, the OPPO Watch, with a so-called "signature design" that just so happens to look virtually identical to the Apple Watch. "This might be the best-looking smart watch of the year," said OPPO's vice president of marketing Brian Shen. The OPPO Watch uses OPPO's custom...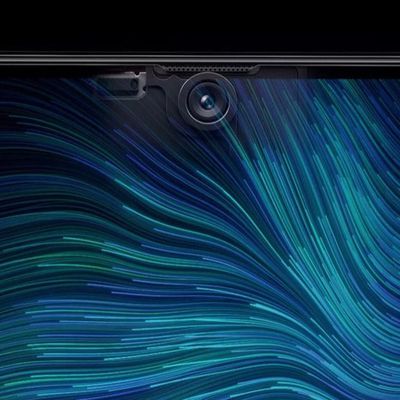 Chinese mobile maker Oppo today unveiled its solution to the ubiquitous smartphone display notch – the "word's first" Under-Screen Camera (USC). The fullscreen display-enabling technology was demonstrated to the public at Shanghai's Mobile World Congress, following a teaser earlier this month. According to Oppo, the selfie camera is embedded under a section of the display that's made of a ...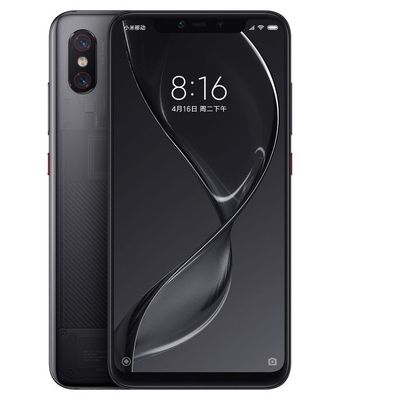 Global shipments of 3D sensing smartphones are expected to reach over 100 million units in 2018, according to China-based analyst Sigmaintell, as Android phone makers gradually adopt the technology that Apple introduced to market last year. China-based Xiaomi and Oppo have already unveiled phones featuring their own versions of the 3D scanning technology that Apple launched in the iPhone X...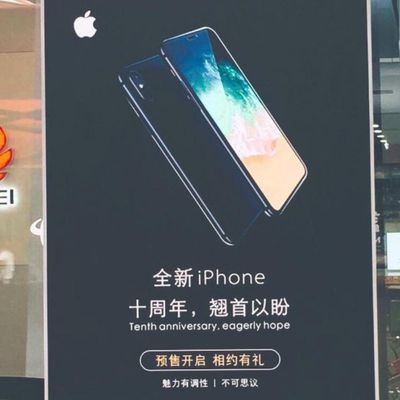 Apple is facing an uphill struggle in its attempts to wean Chinese smartphone users off cheaper rival devices in a saturated mobile market, according to a new Bloomberg report. With Apple gearing up to sell its most ambitious but most expensive iPhone yet, local competitors like Huawei, Oppo, and Xiaomi are already poised to compete by launching their own less expensive feature-packed devices...