NPD DisplaySearch
By MacRumors Staff
NPD DisplaySearch Articles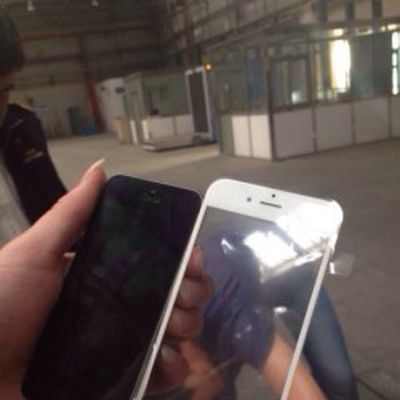 Debate among analysts over just how widespread Apple's use of sapphire displays will be in the iPhone 6 continues to rage, with The Korea Herald reporting on a new research note from NPD DisplaySearch Korea's Brian Huh putting Apple's sapphire display capacity at 45 million units for the iPhone 6 launch. With the iPhone 6 predicted to launch in an initial batch nearing 70 million units, Apple...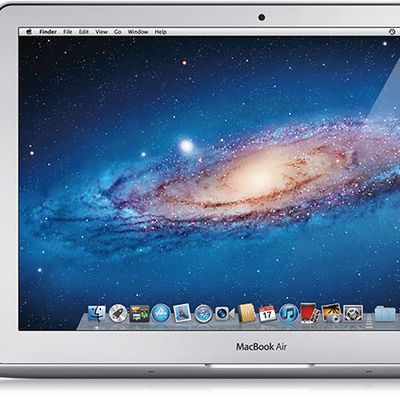 Industry-wide notebook shipments will continue to decline in 2014, claims NPD DisplaySearch. Revised estimates predict shipments from all vendors, including Apple, will reach 134 million units, down from an earlier estimate of 152 million unit. One factor contributing to this decline is the expected Q3 2014 launch of Intel's upcoming Broadwell CPU. Intel confirmed in its latest earnings...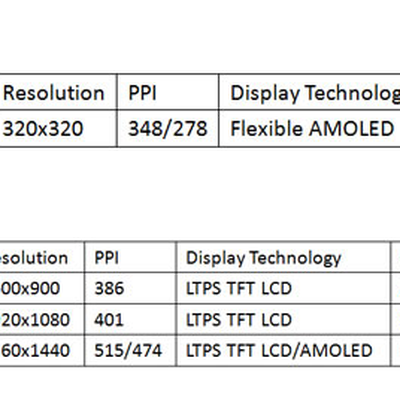 Research firm DisplaySearch has once again tapped its sources in the display supply chain to assess what panel sizes and resolutions are currently under development, using that information to speculate on the display technology that may land in Apple's iPhone 6, new iPad and rumored iWatch. According to the firm's latest report, the iPhone 6 and iPad may receive size and resolution boosts in line ...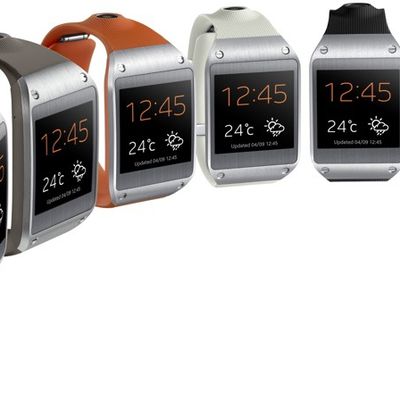 Last month, NPD DisplaySearch analyst David Hsieh offered an overview of Apple's display plans for future devices, based on sources in the company's supply chain. Among the products included in Hsieh's analysis was Apple's long-rumored "iWatch" smart watch device, with Hsieh only briefly noting that Apple appeared to be looking to source both 1.3-inch and 1.63-inch flexible AMOLED displays with...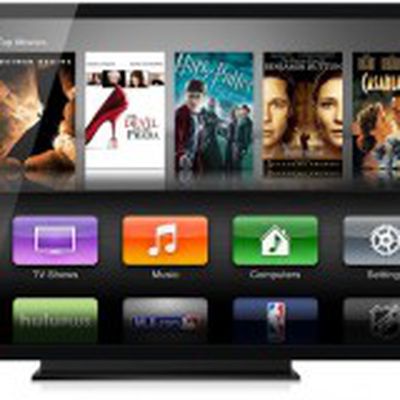 While Apple has been rumored for a number of years to have been working on a television set project, reports have become more scarce over the past year as interest in a potential smart watch has gained steam. According to a report from NPD DisplaySearch, the rumor trends are indeed a reflection of what is happening at Apple, with the company apparently putting the TV project "on hold again" as...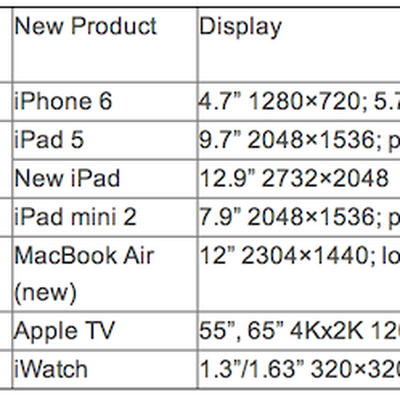 Apple is set to revamp the displays for the majority of its product lines within the next year, according to supply chain research done by NPD DisplaySearch (via CNET). The new research corroborates an earlier report that Apple is set to revamp its displays across multiple product lines and offers some speculation on Apple's plans rooted in the supply chain hints.Based on supply chain research,...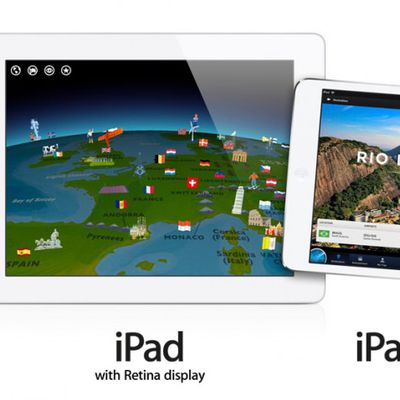 According to a new report from market research company NPD DisplaySearch as related by CNET, Samsung has supplied more 9.7-inch panels for the fourth-generation iPad in recent months than any other Apple supplier, including longtime partners LG and Sharp. Apple, in fact, has been boosting purchases of displays from Samsung since January, according to the market analyst. Apple got about 2.3...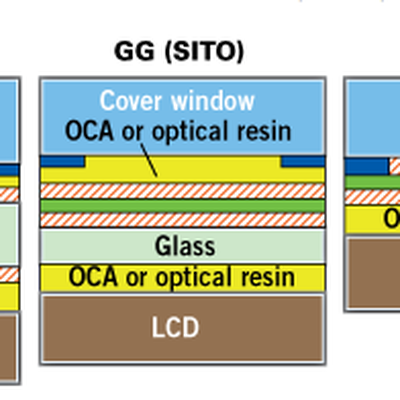 Digitimes reports that the adoption of new touch-sensor systems in both the iPhone 5 and iPad has caused a notable shift in the supply chain of the touch panel market, according to research carried out by the firm DisplaySearch.Displays with in-cell touch are expected to rise from 7.3% of mobile phone shipments in 2012 to 13.7% in 2013, while shipments of GG DITO (double-sided ITO glass)...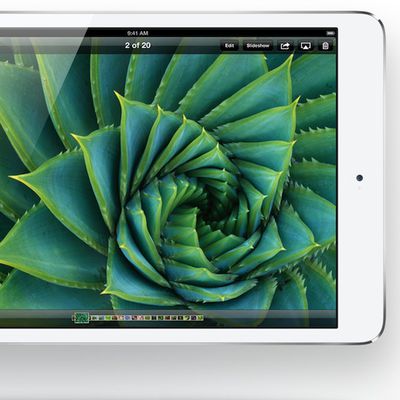 Following a somewhat confusing report earlier this week in which NPD DisplaySearch analysts first indicated that a Retina iPad mini would not appear until the first quarter of 2014 before quickly issuing a correction stating that a third quarter refresh would bring the Retina display to the line, the firm has now told CNET that production on those Retina display panels should begin in June or...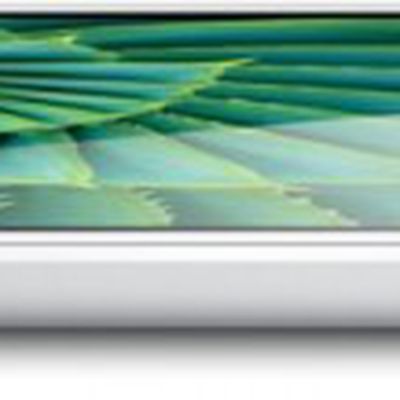 In a bit of a confusing sequence of events, CNET reports on claims from NPD DisplaySearch analysts who see Apple having two Retina iPad mini devices in the pipeline, including an initial launch in the third quarter of this year followed by a second update in the first quarter of next year."We see two refreshes coming. One in the second half of this year, then one in Q1 [first quarter] of 2014,"...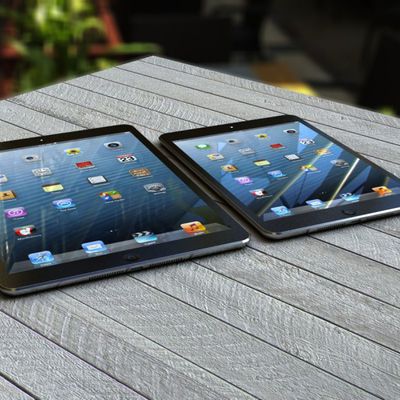 Improvements to the iPad's LED backlighting will allow Apple to create a thinner iPad 5, NPD DisplaySearch's Paul Semenza told CNET."It's likely that part of the thinner/lighter design will be reducing the size of the LED backlight, partly by making the display more efficient and partly by using more efficient LEDs," said Paul Semenza, an analyst at NPD DisplaySearch, in an e-mail to CNET.The...