Microsoft Edge
By MacRumors Staff
Microsoft Edge Articles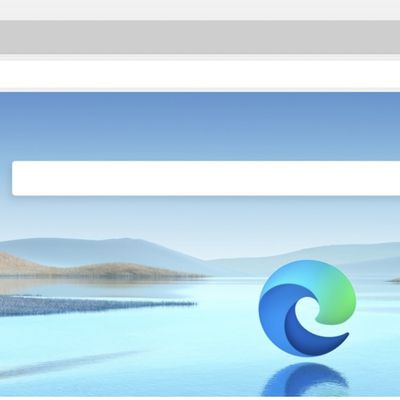 Microsoft has started rolling out history and tab syncing features for its Edge browser, almost a year after the app's official release on Mac and Windows. The new features enable users to sync all the web pages they've visited to every device on which they're signed into Edge, whether that's Mac, iOS, Windows, or Android. The toggles for the two features in Settings -> Profiles -> Sync...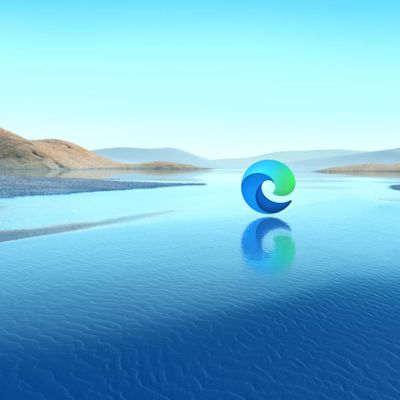 Microsoft has updated its Edge browser with native support for Apple Silicon, promising optimized performance for Macs with the M1 chip. The update was announced through the official Edge developers Twitter account, which invited users to download the new version from the Microsoft Edge Canary Channel, a subsection of the Microsoft Edge Insiders website. You asked, and we delivered! 💪 ...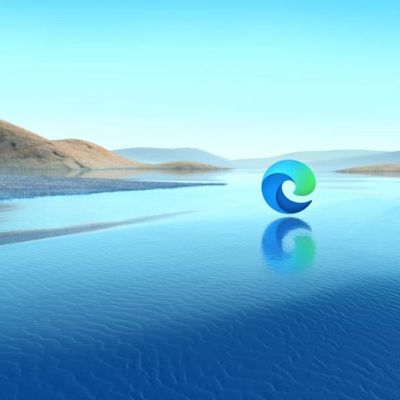 Microsoft today announced the first stable launch of its Edge browser built on the Google Chromium open source project. Microsoft Edge can be downloaded on both Windows machines and Macs. A beta version of the Microsoft Edge browser has been available for several months ahead of the official, stable launch. Microsoft's aim with the Edge browser is to provide better web compatibility with...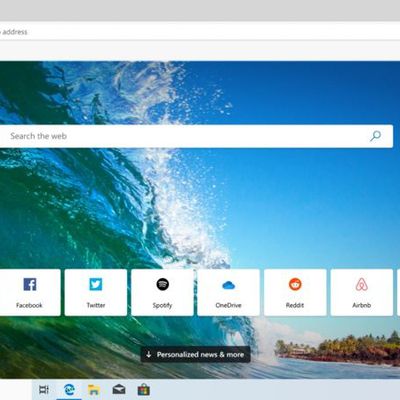 Microsoft today announced the launch of a beta version of its upcoming Microsoft Edge browser, which is available today for Windows and macOS users. Previously, the Microsoft Edge browser was available as a preview build, but Microsoft has now graduated to an official beta. Microsoft's beta channel represents more stable software than the preview channel. Microsoft has said that its aim...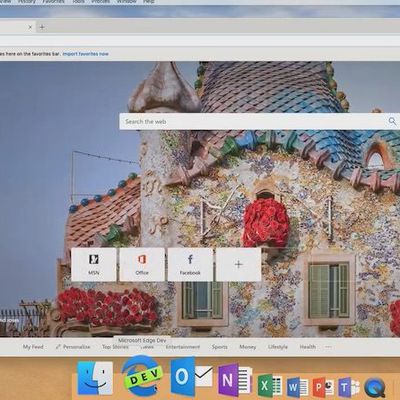 Microsoft has kicked off its annual Build developer conference in Seattle with a preview of its upcoming Edge web browser for Mac. In a blog post detailing new features coming to Edge, which is being rebuilt with the same open source Chromium rendering engine as used by Google Chrome, Microsoft provided a sneak peek at how the browser will look on macOS. While only a brief glimpse, the...

Going forward, regular users of Microsoft's Edge mobile browser for iOS can opt to receive warnings when they visit untrustworthy news sites. The company's browser is integrating NewsGuard, a green-red rating system founded by journalists Steven Brill and Gordon Crovitz that evaluates websites using a set of criteria, including the use of deceptive headlines, fake news history, and financial ...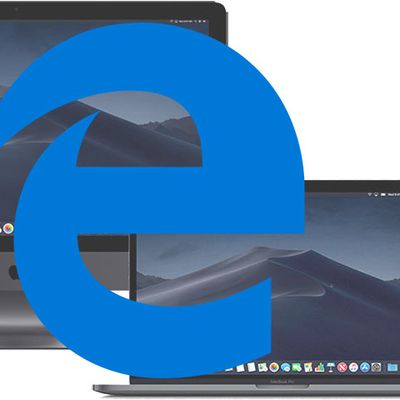 Microsoft today announced that it expects to bring its Edge web browser to the Mac, possibly as early as next year. "Microsoft Edge will now be delivered and updated for all supported versions of Windows and on a more frequent cadence. We also expect this work to enable us to bring Microsoft Edge to other platforms like macOS," said Microsoft. The news was revealed as part of Microsoft's...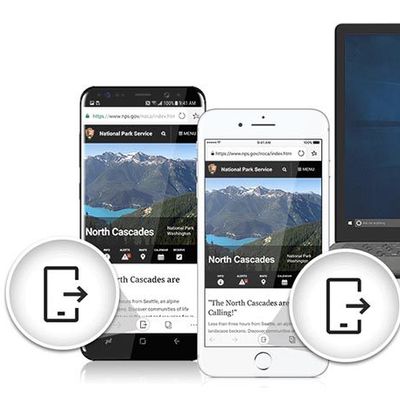 Microsoft is testing built-in Adblock Plus integration in its mobile Edge browser available for both iOS and Android devices, reports The Verge. With built-in Adblock Plus functionality, Edge browser users on iOS will not need to download a separate ad blocking app, which may attract more users to Microsoft's browser. Adblock Plus can be enabled in Microsoft Edge's settings, with no add-on app ...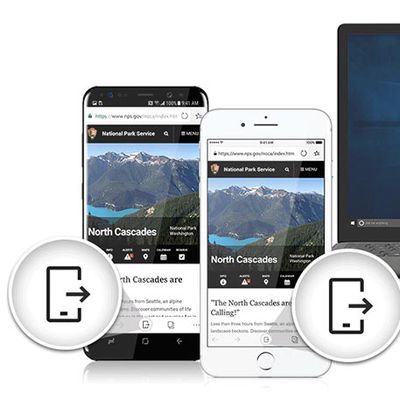 Microsoft Edge for iPhone was officially released on the App Store today following nearly two months of public beta testing. The alternative web browser will primarily appeal to iPhone users that use a Windows PC instead of a Mac thanks to a "Continue on PC" feature that can push a website from the mobile to desktop version of the browser. Microsoft Edge for iPhone also syncs your...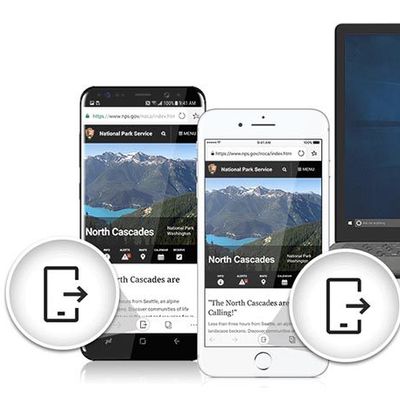 Microsoft today announced that its Edge web browser is coming to iOS, starting with a beta version for iPhone available today. Microsoft Edge will primarily appeal to iPhone users that use a Windows PC instead of a Mac thanks to a "Continue on PC" feature that enables users to push a website from the mobile to desktop version of the browser, like Apple's Handoff. Continue on PC...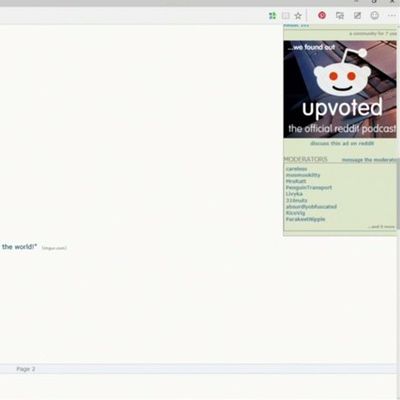 Earlier this year, Microsoft debuted a new browser designed to succeed Internet Explorer. At the time, it was still under development with the code name Project Spartan, but at today's BUILD conference for developers, Microsoft shared additional details on the new browser and unveiled its name: Microsoft Edge. According to Microsoft, the Edge name refers to being on the edge of consuming and...