Apple is developing the next several iterations of its M-series Apple silicon chips, and the chips coming in 2023 will be the "M3" series, and will use updated TSMC chip manufacturing technology.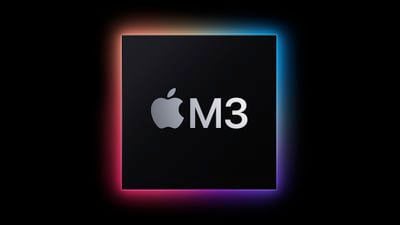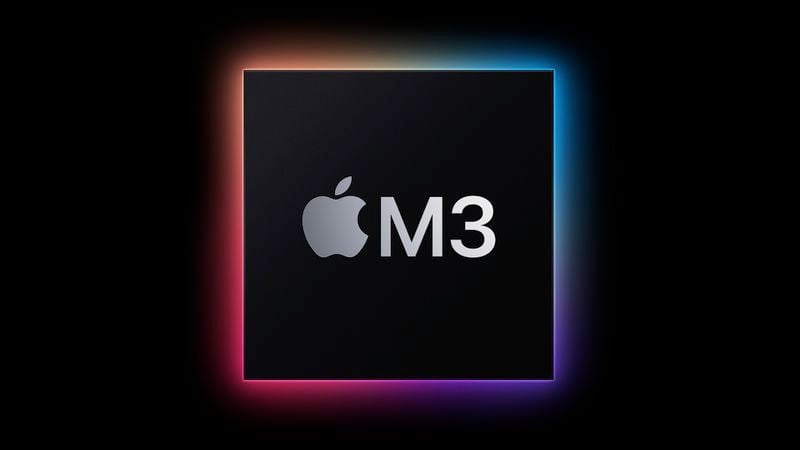 This guide contains everything that we know about the M3 chip, and it will be updated over time as we learn more about it.
What We Know
Apple is still on the M2, ‌M2‌ Pro, ‌M2‌ Max, and M1 Ultra line of chips, so the M3 won't launch for several more months. We don't know a lot about it right now, but we know it's in development and rumors suggest that it will use TSMC's upcoming 3-nanometer chip design.
3-Nanometer Technology
Current M-series chips are using TSMC's 5-nanometer technology, but the update to 3-nanometers will bring significant power and efficiency improvements. TSMC is already working on its 3-nanometer chip design, with commercial production set to begin in the fourth quarter of 2022.
According to The Information, future Apple silicon chips built on the 3nm process will feature up to four dies, which would support up to 40 compute cores. The original M1 has an 8-core CPU and the M1 Pro and Max have 10-core CPUs, so this would be a notable increase in performance.
Apple is working on multiple M3 chips, codenamed Ibiza, Lobos, and Palma.
M3 Macs
So far, Apple has used standard "‌M1‌" and "‌M2‌" chips in its lower-end MacBook Pro and MacBook Air machines, while higher-end MacBook Pro machines use "‌M1 Pro‌ and M1 Max" chips. The Mac Studio uses the "‌M1 Ultra‌," and the Mac Pro is also expected to use "Ultra" chips along with upcoming "Extreme" chips.
If Apple sticks with this chip naming scheme, lower-end M3 chips could be in Apple's entry-level machines, while higher-end Macs could get M3 Pro and M3 Max chips with up to 40 compute cores. Rumors already suggest that there's an M3 iMac that's being tested at Apple headquarters.
Release Date
Rumors so far suggest that the M3 chip is going to be introduced in 2023 Macs. Apple analyst Ming-Chi Kuo says mass production on the chip will begin in the second half of 2023, so we could see M3 Macs late in the year.
Other Apple Silicon Chips
The M1, M1 Pro, M1 Max, and M1 Ultra, M2, M2 Pro, and M2 Max chips have been released.
Guide Feedback
Have questions about the M3 chip or want to offer feedback on this guide? Send us an email here.