Google Play
By MacRumors Staff
Google Play Articles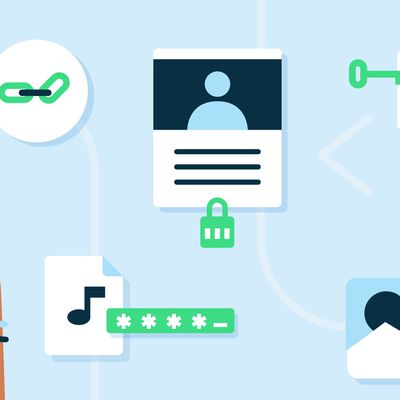 Earlier this year, Google announced plans to follow in Apple's footsteps and roll out privacy labels for apps on the Play Store next year. The new labels, much like Apple's App Privacy labels, will inform users on what data an app collects about them, allowing them to make a more informed decision on whether to download a specific app. Google has now shared additional information regarding...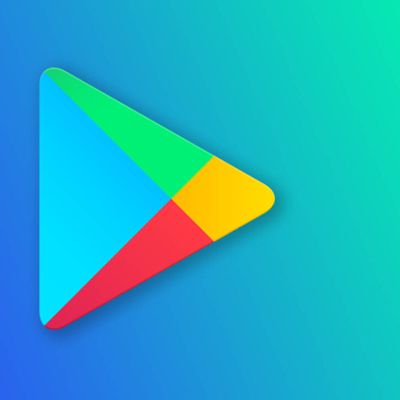 Attorneys general representing 36 U.S. states and Washington, D.C. today levied an antitrust lawsuit [PDF] against Google to challenge Google Play Store fees, reports Politico. The lawsuit was filed in California federal court and is led by Utah, North Carolina, Tennessee, New York, Arizona, Colorado, Iowa, and Nebraska. The states are fighting against Google's plan to require all app...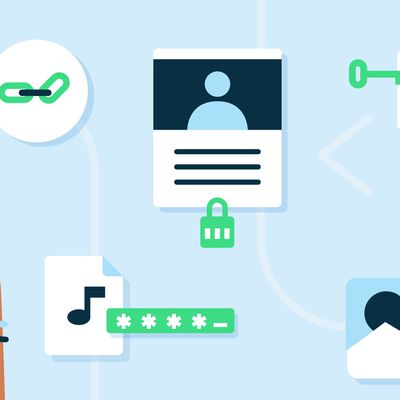 Apple with iOS 14 introduced App Privacy labels for App Store apps, which are designed to let customers know details about the data that an app will collect about them before they make the decision to install an app. Google is planning to follow in Apple's footsteps with the Play Store, introducing a new feature that will require developers to provide transparency into how apps are using...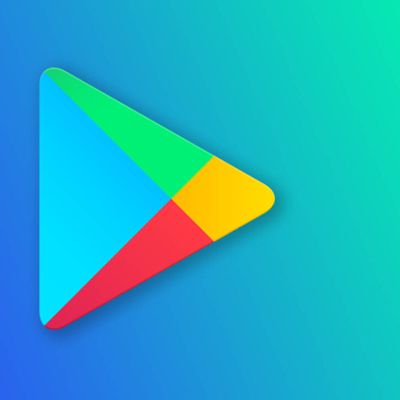 Google today announced that, starting July 1, it will be lowering its Play Store commission from 30% to 15% for the first $1 million of revenue developers earn using the Play Store billing system each year, as reported by TechCrunch. Google estimated that 99% of developers that sell goods and services with the Play Store billing system will see a 50% reduction in fees. This moves comes...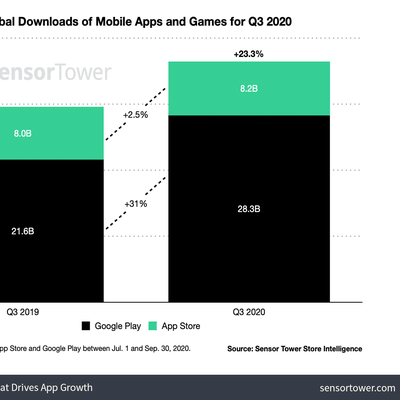 $29.3 billion was spent overall on Apple's App Store and Google's Play Store, with over 35.6 billion app installs, in the third quarter of 2020, according to a new report by Sensor Tower. App stores have seen significant year-on-year growth, with customers spending 32 percent more than at the same time in 2019, with 23.3 percent more installs. This is a large growth compared to 24 percent...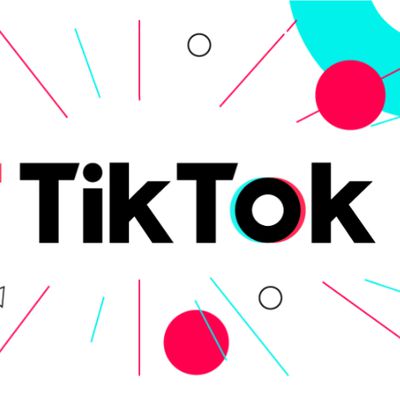 The U.S. Commerce Department is moving to ban downloads of TikTok and WeChat within the United States from this Sunday (via Reuters). The U.S. Commerce Department plans to issue an order today that will "deplatform" WeChat and TikTok by banning people in the United States from downloading the apps. The order will take effect from Sunday, September 20. U.S. government officials speaking...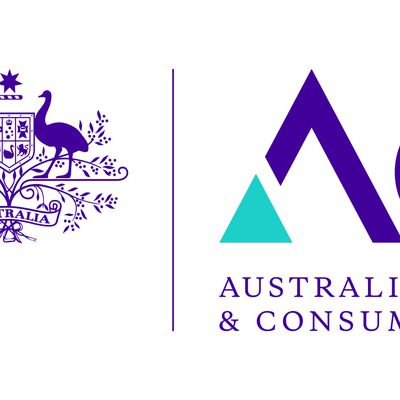 Australia is now investigating app store policies as part of yet another antitrust inquiry into Apple and Google (via Gizmodo). The Australian Competition and Consumer Commission (ACCC) has announced that it will investigate the competition between the Google Play store and Apple's App Store, access to platforms and consumers, fee structures, data collection, and price transparency. The...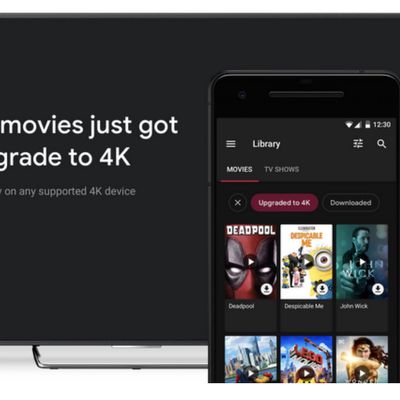 Google this week announced that it will now automatically upgrade all previously purchased films from participating Hollywood studios to 4K, even if those movies were originally bought in SD or HD. The company is also reducing the price of new 4K movies on its Google Play store to match SD/HD prices of $19.99 and below. Previously, 4K films on Google Play rose to as much as $30. These new...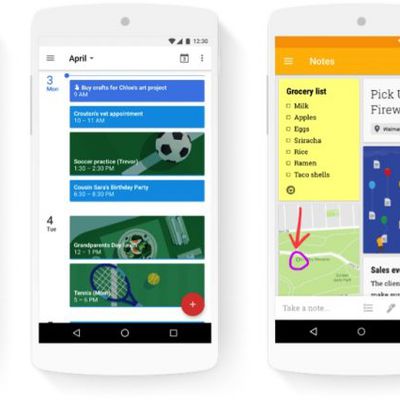 Google expanded the range of family sharing features across a handful of its digital services on Tuesday. The new additions rolled out to Google Calendar, Google Keep, and Google Photos. Setting up a family group in Google Calendar now automatically generates a "Family Calendar" for users to keep track of group activities like picnics, movie nights, and reunions, all in one place. The new ...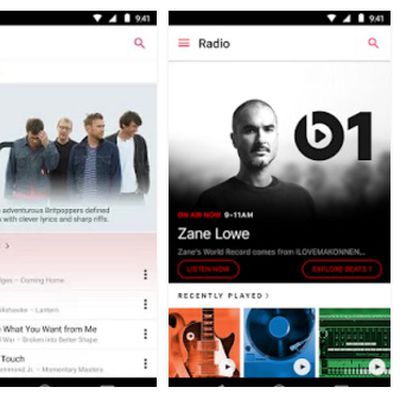 Apple Music for Android today surpassed 10 million downloads on the Google Play store, nearly ten months after it was released on the platform. Specifically, the app's total number of installs is now between 10 million and 50 million, up from between 5 million and 10 million, as of some point in the past day. Apple Music expanded to Android in November 2015, around four months after the...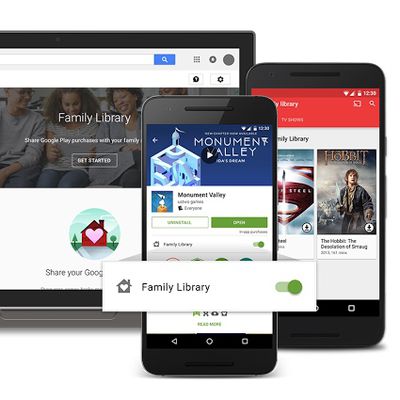 Google this morning announced "Family Library" for Google Play that allows six family members to share their online purchases from the company's stores across devices. The new program means movies, TV shows, and books can be shared by families on iOS devices and the web, as well as over connected TV platforms like Roku and Smart TVs, with no sign-up fee required. Starting today, Family...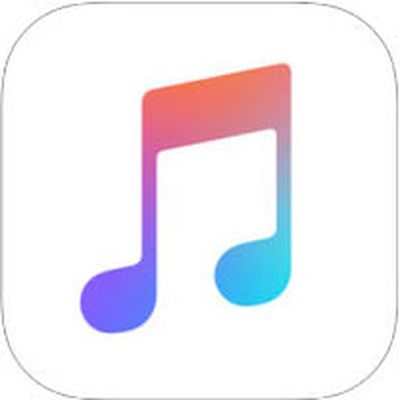 Apple today updated its Apple Music app designed for Android devices, adding support for family memberships and watching music videos, features already available in the iOS version of Apple Music. Starting today, Android users have access to music videos in the Apple Music app, such as Taylor Swift's live 1989 World Tour video. Since the launch of Apple Music, Apple has focused some of its...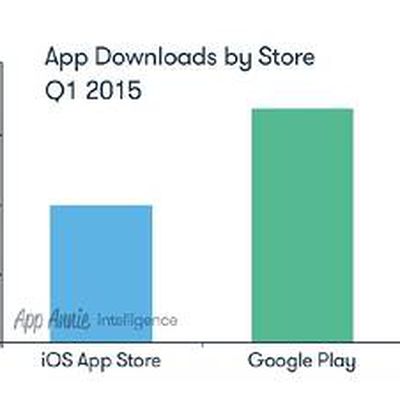 Apple's App Store increased its revenue lead by 10 percentage points over Google's Play Store in the first quarter of 2015, according to the latest numbers from App Annie obtained by The Wall Street Journal. The App Store's revenue was also almost 70% higher than the Play Store, despite Google Play receiving 70% more app downloads during the three-month period ending March. Apple's increased ...