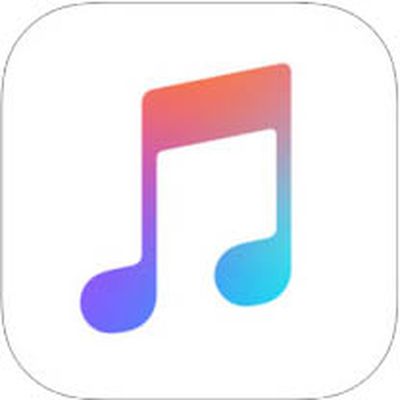 Apple today updated its Apple Music app designed for Android devices, adding support for family memberships and watching music videos, features already available in the iOS version of Apple Music.
Starting today, Android users have access to music videos in the Apple Music app, such as Taylor Swift's live 1989 World Tour video. Since the launch of Apple Music, Apple has focused some of its attention on music video content, and in recent months, its video push has been expanding. In the future, Apple is expected to introduce a full television show to promote Apple Music, starring Apple executive Dr. Dre.
Today's Android update also allows Android users to subscribe to or upgrade to a family subscription plan, which allows up to six family members to access Apple Music content for $14.99 per month.
Apple Music for Android launched in November of 2015, marking Apple's the release of Apple's first major app for Android users. The Android app is available in all the countries where Apple Music for iOS is available and allows Android users to subscribe to Apple Music and listen on Android-based devices.
The Android Apple Music app can be downloaded from the Google Play Store for free. It comes with a free three-month Apple Music trial.