Germany
By MacRumors Staff
Germany Articles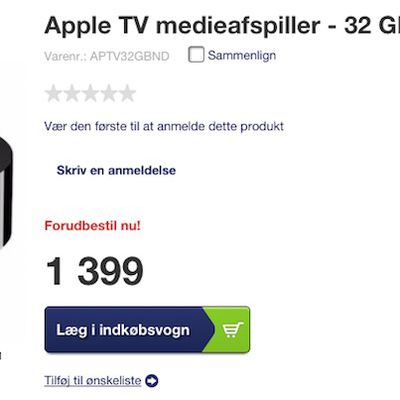 Just weeks before the Apple TV 4 is expected to be released worldwide, select Apple Authorized Resellers in Europe have begun accepting pre-orders for the new set-top box. The Apple TV 4 is officially slated to launch in late October, but the majority of orders are unlikely to be fulfilled until November. Electronics retailer Elgiganten, equivalent to Best Buy in the Nordic Region, is...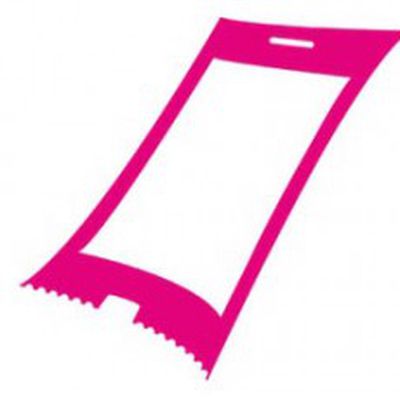 German carrier Deutsche Telekom has once again launched an online reservation service for customers interested in purchasing the next-generation iPhone, as spotted by Apfelpage.de. The new early bird system promises preferred delivery of future smartphone models to customers that sign up with a valid email address and mobile phone number. Deutsche Telekom does not specifically mention the...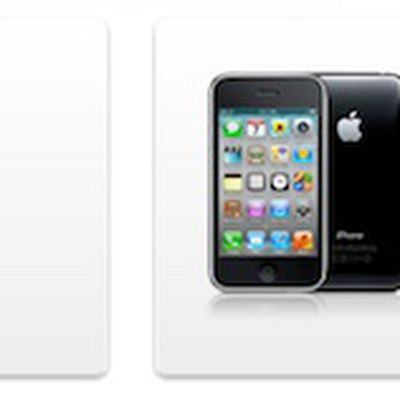 Bloomberg reports that Apple has removed all non-iPhone 4S devices with 3G technology from its German online store following a win by Motorola in the ongoing patent dispute between the two companies. The devices, which include the 3G iPad 2, iPhone 4, and iPhone 3GS, remain available from Apple's physical stores and other resellers in the country. iPhone 4 and iPhone 3GS removed from ...