Deutsche Telekom Now Accepting Reservations for Next-Gen iPhone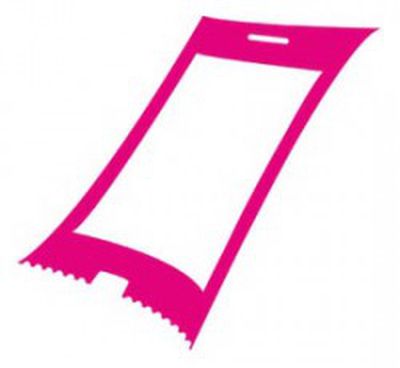 German carrier Deutsche Telekom has once again launched an online reservation service for customers interested in purchasing the next-generation iPhone, as spotted by Apfelpage.de.
The new early bird system promises preferred delivery of future smartphone models to customers that sign up with a valid email address and mobile phone number.
Deutsche Telekom does not specifically mention the much-rumored "iPhone 6s" or "iPhone 6s Plus" by name, but the reservation service launching just weeks before Apple is expected to launch new iPhones is unlikely a mere coincidence. In September 2011, the carrier rolled out a similar ticket-based reservation service nearly one month before the iPhone 4s was introduced.
The reservation service is essentially a pre-order system that functions on a first-come, first-served basis, allowing new and existing customers to provide their contact information, redeem a reservation ticket via SMS or email and receive preferred delivery of Apple's next-generation iPhone to their door without needing to wait in line at an Apple Store or Deutsche Telekom store.
Google Translate:
By registering the reservation service you have bookmarked for a preferred delivery of pending smartphone innovations. The sooner you reserve and redeem your reservation, the sooner you can expect a delivery […] You get your device conveniently delivered to your door.
(Thanks, Marco!)