Consomac
By MacRumors Staff
Consomac Articles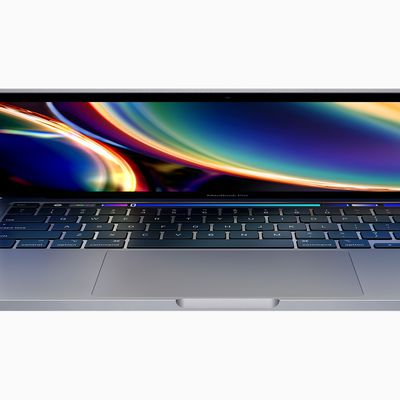 Eight unreleased Macs have appeared in Eurasian Economic Commission (EEC) filings, alongside a large number of iOS devices, as spotted by French outlet Consomac. Three of the Macs have appeared in EEC filings before, including model A2147, A2158, and A2182, while five of them are entirely new to the database. The three that appeared previously were originally listed as running macOS...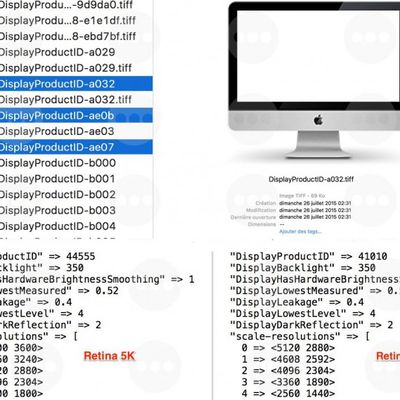 Apple's sixth OS X 10.11 El Capitan beta, released on Monday, includes a few lines of code that yet again reference the possibility of a forthcoming 4K 21.5-inch Retina iMac, as discovered by Consomac [Google Translate]. A similar occurance happened back in June, when some code in the second OS X El Capitan beta referenced a 4K 21.5-inch iMac screen, but, as yet, Apple hasn't given any word on...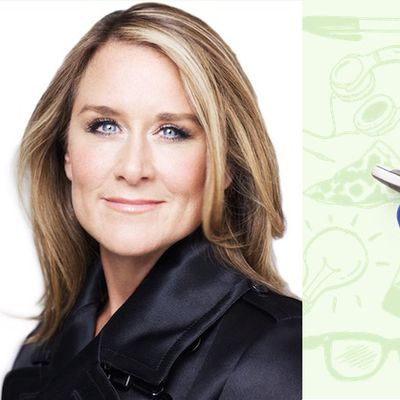 As we noted earlier this week, Apple has yet to launch its annual "Back to School" promotion that in recent years has launched in early July and offered educational customers free $50-$100 Apple Store or iTunes/App Store gift cards with the purchase of a Mac or iOS device, in addition to the usual educational discount available on some products. With the usual timeframe having come and gone...