Chinese New Year
By MacRumors Staff
Chinese New Year Articles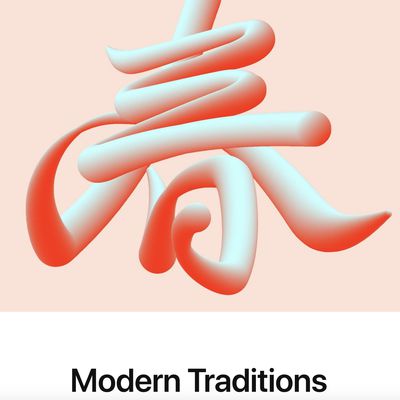 Apple has shared a heartwarming short film about three generations of Chinese women coming together for the Chinese New Year. The video, starring leading Chinese actress Zhou Xun, was shot on the iPhone 11 Pro. Prominently featured on Apple's website in China, Hong Kong, and Taiwan, the short film was directed by Academy Award nominee Theodore Melfi, with cinematography by Golden Globe Award...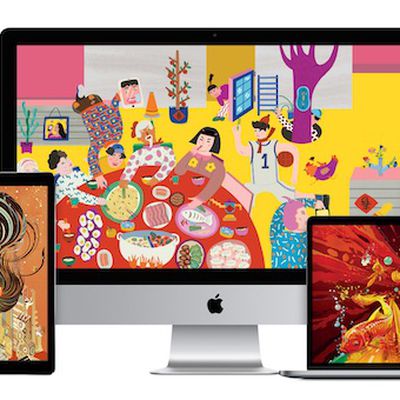 In celebration of the 2017 Chinese New Year, designated Year of the Rooster, Apple has launched a new section on its website in China, Hong Kong, Taiwan, and Singapore highlighting five young Chinese artists that have created contemporary versions of traditional "Nianhua" folk art. The first day of the Chinese New Year is January 28, 2017. The artists include Victo Ngai, Eszter Chen, Zhou...

Apple has announced that it will release two exclusive Apple Watch Sport models to celebrate the Chinese New Year on February 8. The special models will be available in China, Hong Kong, Malaysia, Singapore and Taiwan until February 22. The exclusive models and their prices have not yet appeared on the Apple Online Store. Apple Watch Sport is currently offered in 12 models, including new...