Boot Camp
By MacRumors Staff
Boot Camp How Tos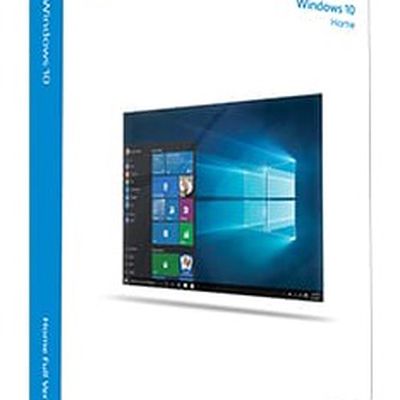 Following the launch of Windows 10, Apple updated Boot Camp to support the latest Windows operating system on select Mac computers from 2012 and newer. If you've always wanted to try Windows on your Mac and think that now is the time to finally take the plunge, we can help you get through the basics with our how-to guide for installing Windows 10 on your Mac using Apple's Boot Camp Assistant....
Boot Camp Articles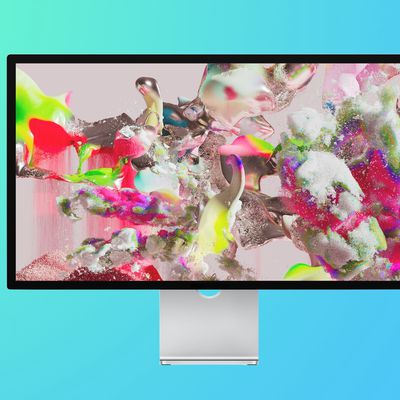 Apple this week released an update for Boot Camp, its solution for running Windows on Intel-based Macs, to support the newly-launched Studio Display. Boot Camp Update 6.1.17, released to the public earlier this week, adds support for the Studio Display and updates drivers for AMD and Intel GPUs. To update to the latest Boot Camp drivers, users need to navigate to the Start menu in Windows...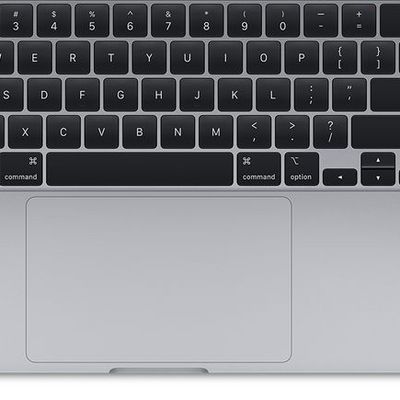 Apple this week released Boot Camp version 6.1.15 for users running Windows on a Mac, as noted in a Reddit post spotted by The Verge. The update adds support for more precise trackpad gestures on MacBooks running Windows, including a single tap to click, tapping the lower-right corner to right-click, swiping down to scroll up, and various multi-touch gestures using three or four fingers....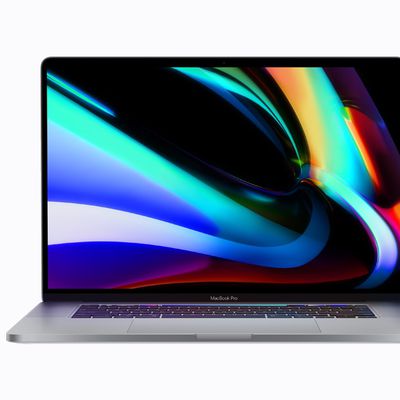 Last week, Apple released an update for Boot Camp, its utility for running Windows on a Mac. While this update would typically be unremarkable, several of our readers noticed that the release notes reference an unreleased 2020 model of the 16-inch MacBook Pro. While this could easily be a mistake, the 16-inch MacBook Pro is nearly a year old, so it is certainly a worthy candidate for a...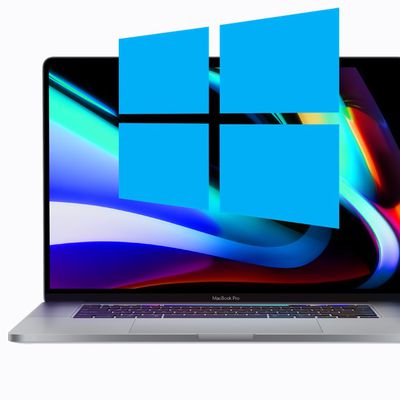 As noted on Reddit, AMD has released Boot Camp drivers for the 16-inch MacBook Pro with Radeon Pro 5600M graphics, providing full compatibility with Windows 10. Introduced earlier this month as a $700 upgrade, Apple says the 5600M graphics with 8GB of HBM2 memory are up to 75 percent faster than the 5500M graphics with 4GB of GDDR6 memory in the base model 16-inch MacBook Pro. Boot Camp...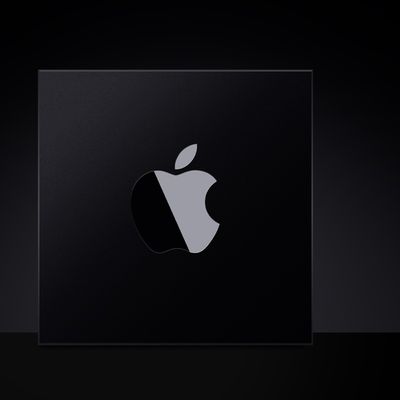 Apple yesterday announced plans to build future Macs with its own custom silicon chips, and to ease the transition away from Intel processors, Apple revived the "Rosetta" feature that allowed PowerPC apps to run on Intel processors during the PowerPC to Intel transition. Now revived, Rosetta will allow users to run apps that contain x86_64 instructions on Apple silicon, which means...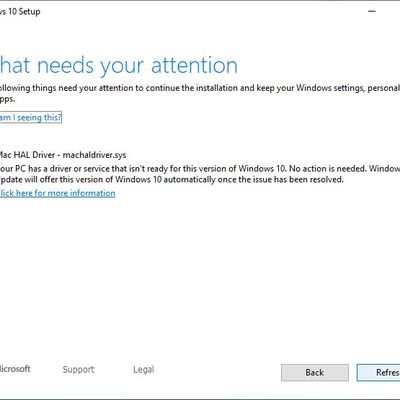 Microsoft is facing an issue with Windows 10 updates for Mac devices that came out prior to 2012, as well as newer Macs with older versions of Boot Camp. When users attempt to update to the May 2019 Feature Update for Windows 10, version 1903, there is a driver incompatibility error. On its support page for the issue, Microsoft reported: Mac devices prior to 2012 or newer Mac devices with...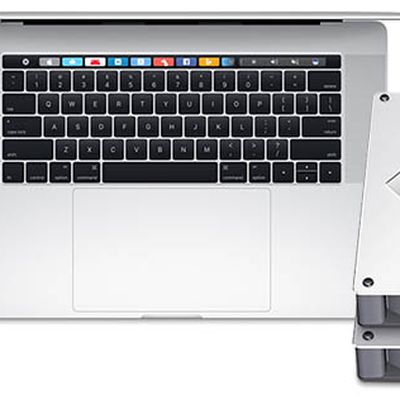 Apple has released updated audio drivers to fix a major issue causing blown out speakers on new MacBook Pro models running Windows 10 with Boot Camp. Earlier this month, a number of users began noticing crackling or distorted sound coming from the left, right, or both speakers on the new MacBook Pro, oftentimes shortly after installing and running Windows 10 with Boot Camp. These issues...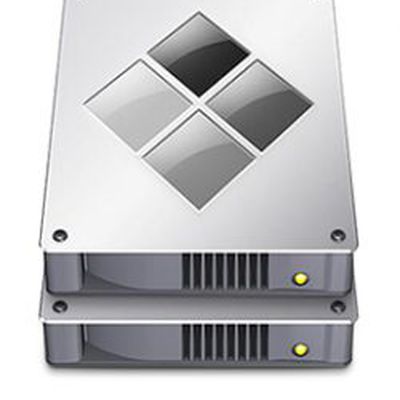 One of the biggest questions about the Touch Bar on Apple's new MacBook Pro is how it will work with Windows through Boot Camp. That led MacRumors reader Abraham to send an email to Apple's software engineering chief Craig Federighi, who shared good news for dual-booters.Question from Abraham: Craig, am I correct in assuming that the Touch Bar becomes a row of visual function keys when using...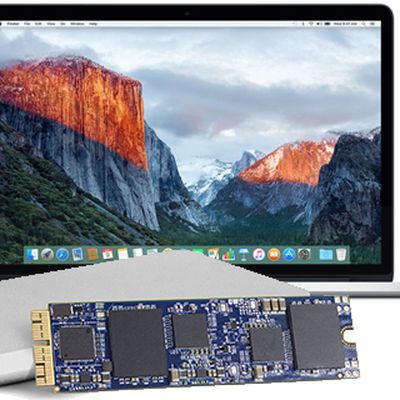 OWC announced today that it has released new software drivers that expand Boot Camp support to its entire SSD lineup. The "Dual Boot Enablers" are available as free downloads on OWC's website for multiple previously unsupported SSDs, including the OWC Aura SSD for Mid-2013 and later MacBook Air and Retina MacBook Pro models, OWC Aura SSD for the 2013 or newer Mac Pro, and the Mercury...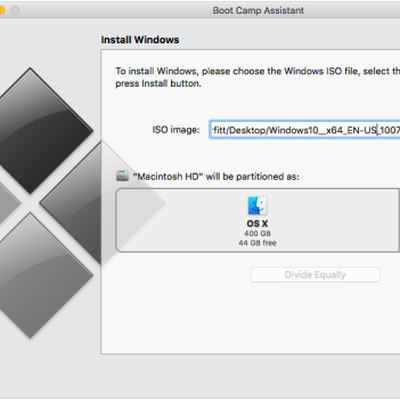 With OS X El Capitan available today to the public, some have begun discovering interesting tidbits and changes the new operating system has to offer. Twocanoes (via The Loop) has discovered that Boot Camp has gained the ability to install a Windows partition without a USB drive. Image via Twocanoes Boot Camp comes with a modified interface that places the ISO image selector and partitioning...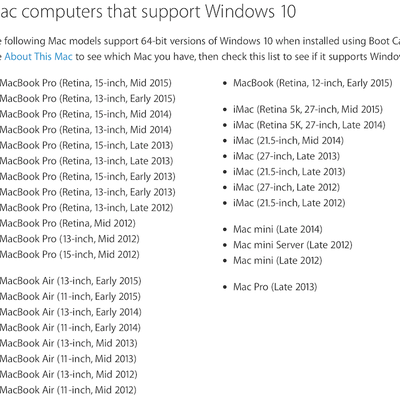 Apple today released an update to Boot Camp with support for Microsoft Windows 10, according to a new support document. The update, Boot Camp 6, is still propagating and is not yet available for OS X. However, several MacRumors forum members have noted the update is available within Windows partitions in Boot Camp, Apple's tool to allow Intel Mac owners to dual boot OS X and Windows. Boot...