Bob Mansfield to Focus on New Products, Other Execs Take Over Management Duties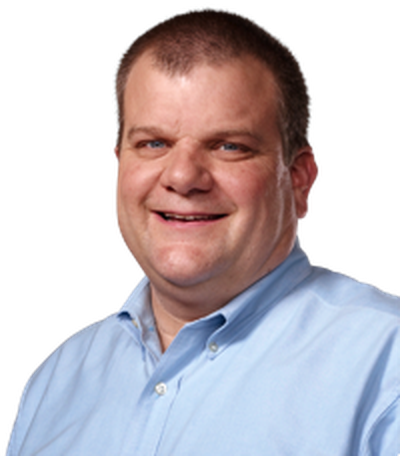 Earlier this week, Apple executive Bob Mansfield stepped down from his management duties at Apple in order to focus on 'special projects' -- reportedly working on the development of entirely new products for the company.
Now, 9to5Mac has additional details about how the shake-up affects other executives.
Dan Riccio, who was promoted to lead Apple's hardware engineering teams when Bob Mansfield first retired last year, will gain oversight of the company's antenna design teams in addition to his current leadership of Mac, iPhone, iPad and iPod engineering.
Jeff Williams, who, as Senior Vice President for Operations, has been Tim Cook's right hand man for years, will take over the job of managing Apple's special projects engineering teams, while Mansfield gets to continue working with Apple's newest and most cutting edge designs without the distraction of management.

According to a source familiar with the former Technologies team, there has been a lack of formal internal communication regarding the reasoning behind the management shift. However, the company did make the new executive roles clear to these employees. Even with the lack of communication, sources say that the change is not unprecedented. Over the last couple of months, Mansfield is said to have been increasingly focused on chips (and some aspects of wireless) while delegating his other teams to other executives.
9to5 goes on to note that though Mansfield would like to retire at some point, he will likely never fully leave the company. Given the lengths that Tim Cook went in order to keep Mansfield at Apple, it's likely he will be given free rein to work whatever hours and on whatever projects he wishes.