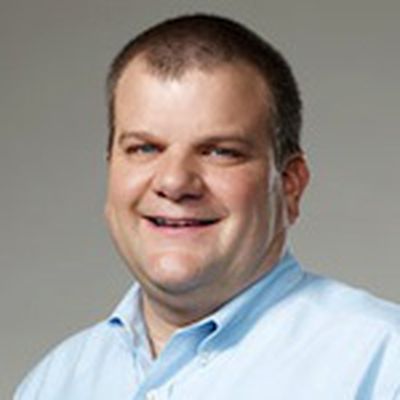 Fortune notes that Apple senior vice president of hardware engineering Bob Mansfield sold off 99% of his Apple stock holdings on Monday, dropping his stake in the company to only 501 shares.
One of the more pro-active traders is Bob Mansfield, Apple's senior vice president in charge of Mac and iPhone hardware engineering. Not only does he exercise his options when the stock is high -- always a good idea -- but he picks up extra shares at the 15% employee discount when the stock is down.
On Monday, according to an SEC Form 4 filed yesterday, he executed his biggest trade yet, selling 38,863 shares of Apple at $351.89 each, clearing $13,675,504.96 in the deal and leaving only 501 shares in his portfolio.
Mansfield still holds vested options for another 30,000 shares and will be granted an additional 100,000 shares in 2014 should he stay with company, meaning that he still has a significant stake in the company even though he has converted almost all of his most liquid Apple assets into cash.
The report notes that Mansfield has sold off nearly $58.5 million worth of Apple stock over the past three years, strategically exercising options and selling off his holdings for solid profits and buying in on stock price dips to maximize his returns. Mansfield has been at Apple since 1999.