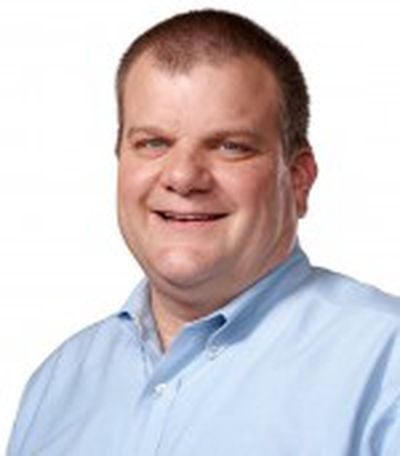 Apple Senior Vice President of Technologies Bob Mansfield has decided to sell off a set of stock for over $20 million, according to a regulatory filing. Mansfield sold off 35,000 shares of his Apple stock at a price of $582.21 per share.
The move comes nine months after Mansfield sold 30,000 shares of stock for a gain of $12.5 million in early February, with Apple shares netting an average of $452.28 at the time. Since then, Mansfield has retired, taken an advisory role, and then recently un-retired to take charge of a new "Technologies" group in an executive reshuffling that saw iOS chief Scott Forstall ousted.
Mansfield's stock sale does not mean that he is looking to exit his ownership in Apple, as he has regularly cashed in on stock options and is an active participant in Apple's stock option and grant award programs for senior executives. Mansfield still has 29,548 shares of Apple stock and stands to gain an additional 150,000 shares in two equal portions June 2013 and March 2016. He also holds a restricted stock grant that could earn him another 100,000 shares in 2014. All of those shares, which would net him $145.5 million at current stock prices, would only be awarded to him if he remained with Apple.
Mansfield and other executives may also be looking to unload stock as 2012 draws to a close due to a scheduled increase in capital gains taxes for 2013. By selling stock now rather than holding it into 2013, sellers can reduce their tax burden, although fluctuations in the company's stock price over time could more than compensate for the higher tax rate should Apple's stock continue to rise.