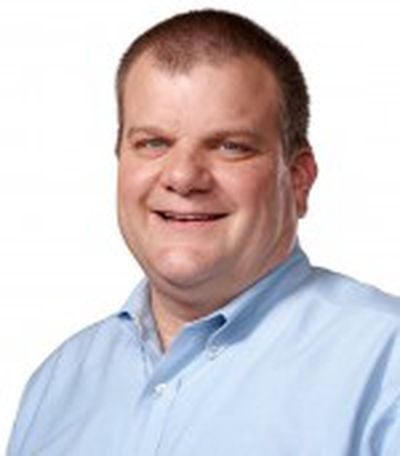 As revealed in a regulatory filing yesterday, Apple senior vice president for hardware engineering Bob Mansfield on Monday exercised a set of stock options he has held for a number of years, immediately selling off the stock for a gain of nearly $12.5 million. Under the stock option program, Mansfield was eligible to purchase 30,000 of Apple stock at a price of $36.54 per share and immediately sold them off in several batches averaging $452.28 per share.
Mansfield's stock options dated back to an award made in June of 2005 as an enticement for him to stay with the company over the next several years. Those options fully vested by June 2009, but Mansfield has been holding onto them since that time as Apple's stock has continued to surge. With the options set to expire in June of this year and Apple's stock continuing to perform well, Mansfield undoubtedly thought that this would be an excellent time to exercise those options.
Mansfield has been a relatively active participant in Apple's stock option and grant award programs for its senior executives, regularly cashing in his shares while continuing to hold only a small amount of stock. With the quick sale of this week's shares obtained through the options, Mansfield owns only 501 shares of Apple stock.
His stock sales do not mean that he is not invested with the company, however, as Mansfield currently holds one restricted stock unit grant that would see him earn 100,000 shares in 2014 and a second grant of 150,000 shares that will vest in two equal portions in June 2013 and March 2016. All of those grants, which together would be worth roughly $114 million at Apple's current stock price, are contingent upon Mansfield remaining with Apple.