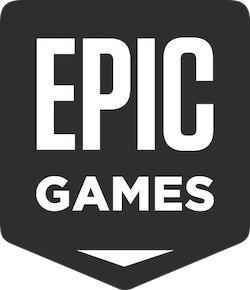 Epic Games is the software company behind the massively popular game Fortnite, as well as creator of the Unreal Engine game engine that is used by numerous other game developers.
Epic became a major focus of the Apple news scene in mid-2020 when the company deployed a direct payment option for Fortnite's in-game currency, in violation of App Store and Google Play rules.
The situation escalated, with Apple quickly pulling Fortnite from the App Store and terminating Epic's developer account. Lawsuits were filed on both sides, and the situation continues to play out with Fortnite still missing from the App Store.
Read more in our
timeline of events surrounding the ongoing dispute
.