Epic Games
By MacRumors Staff
Epic Games Articles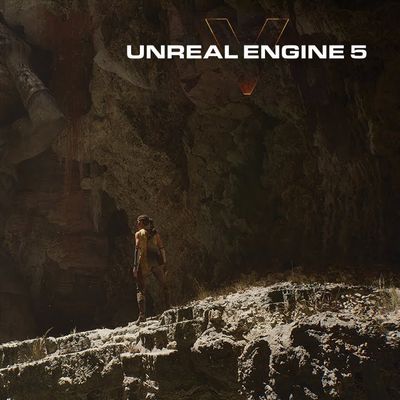 Epic Games today unveiled Unreal Engine 5, the newest iteration of its game engine that's used by game developers for many high-profile games. A demo video running on a developer version of the PS5 hardware shows what Unreal Engine 5 is capable of. Unreal Engine 5 focuses on photorealism that's on par with movie CG and real life, and it will be released in 2021. Unreal Engine 5 will support...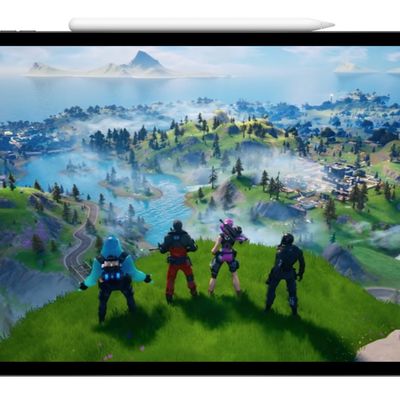 Epic Games' latest update to the iOS version of popular battle royale title Fortnite that enables iPad Pro owners to run the game at 120 frames per second. ‌iPad Pro‌ owners wanting to make the most of the Pro Motion display's high refresh rate for a smoother performance can find the 120fps mode in the Fortnite settings screen. Enabling the mode does come at the expense of visual quality...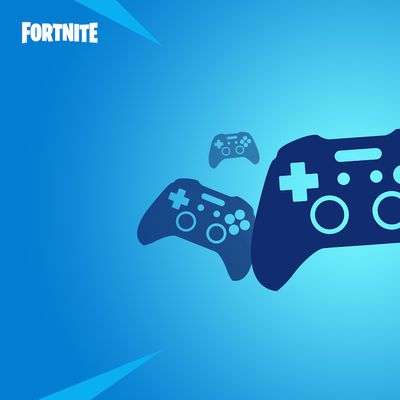 Fortnite today has been updated to version 7.30 on the iOS App Store, introducing support for MFi controllers on iPhones and iPads. This means that controllers like the SteelSeries Nimbus and Gamevice accessories can now be used to play Fortnite while connected to your iOS device (via TouchArcade). It's been nearly one year since Fortnite's Battle Royale mode launched as a standalone app on...

Epic Games' popular multiplayer game Fortnite Battle Royale is now available for download from the iOS App Store, and the first beta invites for the game have been sent out to those who signed up for the beta. The new free-to-play iOS game is identical to the Battle Royale mode in Fortnite for PCs, Macs, and consoles, and it is similar to other games of this style like PlayerUnknown's...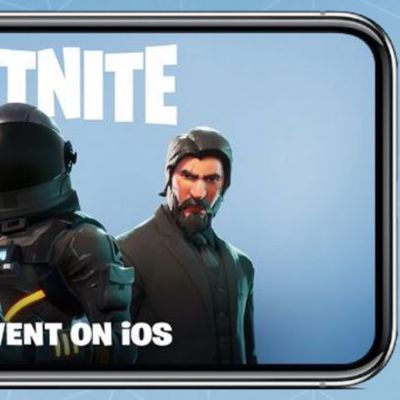 Epic Games has announced that it plans to bring hugely popular multiplayer game Fortnite Battle Royale to iOS devices in the near future. The acclaimed free-to-play title is coming to both iPhones and iPads and will be the "same 100-player game you know from PlayStation 4, Xbox One, PC, and Mac," with identical content and regular updates that match the console and PC versions. In...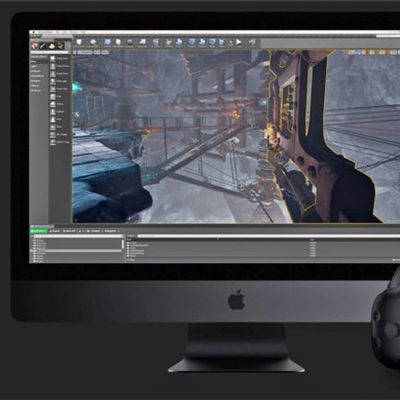 At its 2017 Worldwide Developers Conference, Apple announced Metal 2, the next-iteration of its graphics API for iOS, tvOS, and macOS. Metal 2 includes support for VR content creation for the first time, and when Metal 2 was highlighted at the event, Apple said Valve, Unity, and Unreal would bring their VR tools to the Mac. Epic Games is making good on Apple's promise, and has announced that...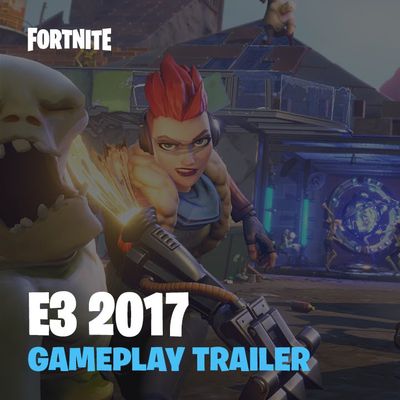 Epic Games today announced that the long-in-development survival crafting game Fortnite will finally launch with paid early access on July 25, coming to Mac, PC, Xbox One, and PS4. Epic Games creative director Darren Sugg said that Fortnite will eventually "evolve into a free-to-play title during 2018," but for those who want to play the game this summer, a few paid bundles will be up for offer. ...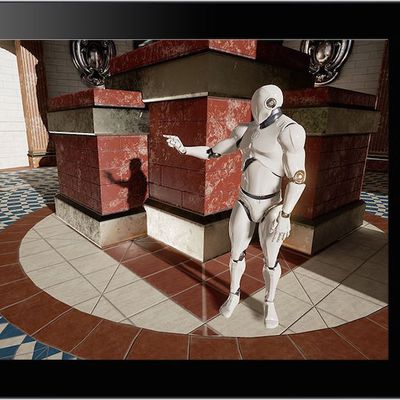 Epic Games has released Unreal Engine 4.9 with several new features that developers can implement in iPhone and iPad games on the App Store, including efficient dynamic shadows, movable lights and decals, improved in-app purchase functionality, remote push notifications and CloudKit support. Unreal Engine 4.9 supports dynamic modulated character shadows from directional lights on iOS and...