Shazam App Can Now Identify Songs in TikTok, Instagram, YouTube and More
Apple today updated its Shazam music recognition app to allow it to recognize and identify songs that are playing in third-party apps like TikTok, Instagram, and YouTube.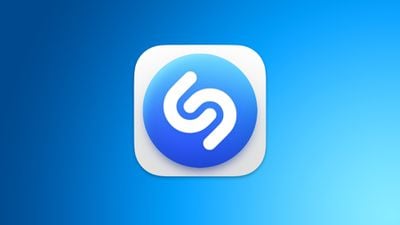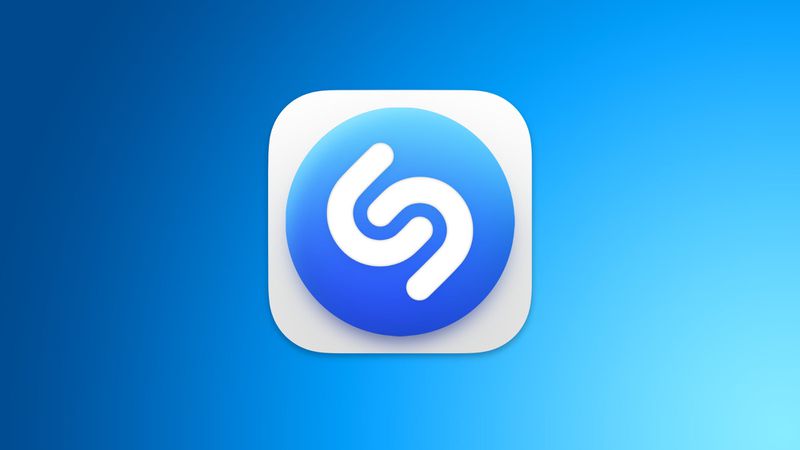 According to Apple, users can open up Shazam, tap the blue button, and switch back to the app that was in use to see what's playing. The Shazam app engages the iPhone's microphone to hear the song, and it is able to listen while the other app is in use. After a few seconds, the song will be identified and swapping back to Shazam will show the song name and information.
It is simpler to use the built-in Song Recognition feature in the ‌iPhone‌'s Control Center to identify a song. With Song Recognition, you can open up an app like YouTube, play a song, swipe into Control Center, and tap the Song Recognition icon to determine what's playing.
Using this method does not require you to exit out of the YouTube app. Once a song is identified, it shows up as a notification or in the Dynamic Island, and you can tap into the Shazam app to get more information.
Identifying a song with Shazam adds it to a Shazam playlist in Apple Music so you can listen to it in full at a later time. For those who don't have ‌Apple Music‌, the Shazam app also keeps track of recent Shazams.
Shazam can be downloaded from the App Store for free. [Direct Link]