Kuo: Apple to Launch High-End and Low-End Versions of Second-Generation Headset in 2025
Apple's cheaper second-generation AR/VR headset will come in two high-end and low-end models, according to Apple industry analyst Ming-Chi Kuo.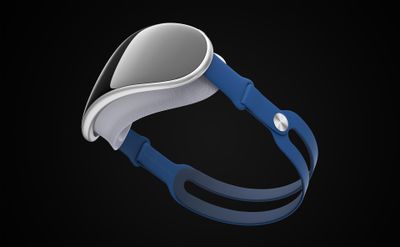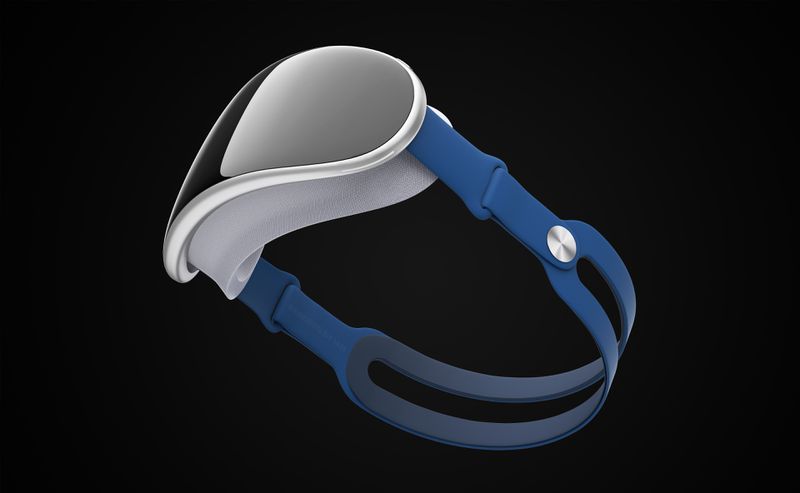 Writing in a new
Medium
post summarizing his latest survey findings and predictions, Kuo says both models will likely arrive in 2025.
Apple's second-generation AR/MR headset has two high-end and low-end models. The high-end and low-end will be developed and produced by Luxcaseict and Foxconn, respectively. The current launch schedule for both models will likely be in 2025.
Apple's long-rumored AR/VR headset has yet to be announced, but a report earlier this week claimed that the company's manufacturing partner Foxconn is already developing a cheaper second-generation version of the headset.
That report said Apple's first headset will be "extremely expensive," with industry estimates ranging from $3,000 to $5,000, while Apple's second-generation headset will have a more affordable price within the territory of "a high-end Mac computer." Now it seems Apple is planning a two-tiered series of the second-generation device to appeal to a wider customer base, similar to the way it offers both standard and more premium Pro-branded iPhones each year.
In his latest report, Kuo says that Pegatron is gradually withdrawing from Apple's headset business, and will likely transfer its AR/MR development team and production resources to Luxcaseict (a joint venture between Luxshare ICT and Pegatron), led by Luxshare ICT, in the first half of 2023.
This will see Luxshare ICT taking over the subsequent design and production of the high-end version of the second-generation headset. Such changes will lead to "the subsequent acceleration of reducing the cost of the headset, which is what Apple expects," adds Kuo.
Apple's plans to release a cheaper version of its AR/VR headset were first reported last month by The Information's Wayne Ma and Bloomberg's Mark Gurman. The headset would supposedly use more affordable components, such as lower-resolution lenses.
According to The Information, "significant" work on the second-generation device started last year, and at the time, the goal was to launch the cheap headset in 2024. Bloomberg previously reported that Apple's budget mixed reality headset could arrive in either 2024 or 2025.
Apple's first headset is expected to be announced at WWDC in June and will reportedly have over a dozen cameras, dual 4K lenses, advanced eye and hand tracking, and many other advanced features. As for software, the device is said to have an iOS-like interface with a grid of apps.
In a follow-up tweet to his latest Medium blog, Kuo said his prediction for the mass shipment schedule of the first-generation headset is unchanged, but the likelihood of it being released at a spring event this year is decreasing. However, Kuo also said that the probability of the headset's launch alongside the iPhone 15 in the third quarter of this year "is rising."