Foxconn Reportedly Working on Apple's Cheaper Second-Generation Headset
Apple's long-rumored AR/VR headset has yet to be announced, but Nikkei Asia today reported that the company's manufacturing partner Foxconn is already developing a cheaper second-generation version of the headset.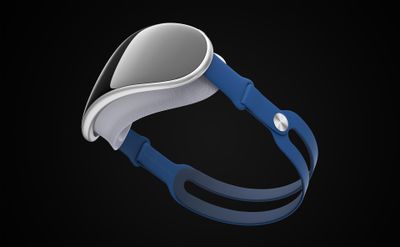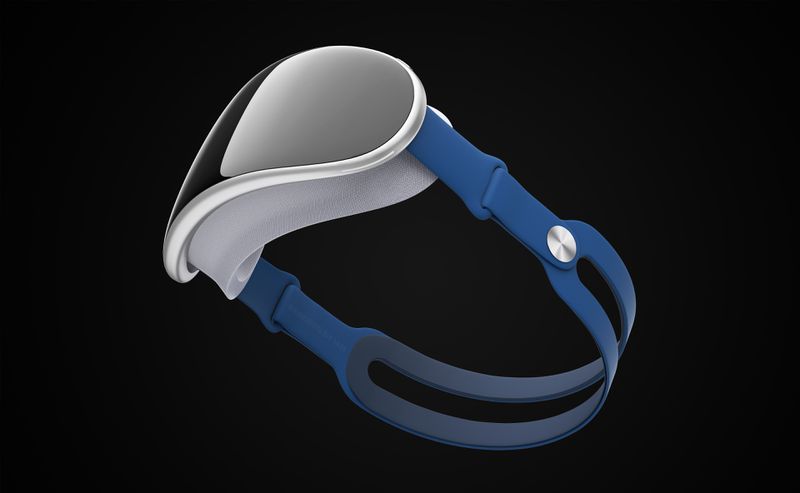 Image Credit: Ian Zelbo
The report cites an unnamed "executive with knowledge of the development" who claims that Apple's first headset will be "extremely expensive," with industry estimates ranging from $3,000 to $5,000. The source believes Apple's second-generation headset will have a more affordable price within the territory of "a high-end Mac computer."
From the report:
Foxconn is also helping with the AR project, four people told Nikkei Asia. The longtime iPhone assembler will work on parallel development of a cheaper second-generation AR device, four sources said. Foxconn's focus will be on automating mass production and improving production performance to help Apple lower overall costs, according to two people familiar with the plans.
Apple's plans to release a cheaper version of its AR/VR headset were first reported last month by The Information's Wayne Ma and Bloomberg's Mark Gurman. The headset would supposedly use more affordable components, such as lower-resolution lenses.
Apple's first headset is expected to be announced at WWDC in June and will reportedly have over a dozen cameras, dual 4K lenses, advanced eye and hand tracking, a physical knob similar to the Apple Watch's Digital Crown, and many other advanced features. On the software side, the device is said to have an iOS-like interface with a grid of apps.