Apple Delays Debut of AR/VR Headset Until June
Apple is now planning to introduce its AR/VR headset in June instead of April, according to Bloomberg's Mark Gurman, with the debut of the device pushed back two months. It is expected to see an unveiling at the Worldwide Developers Conference.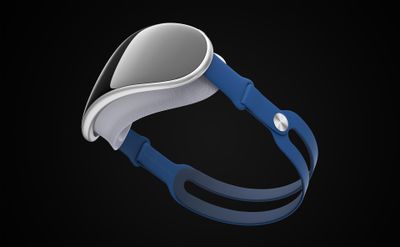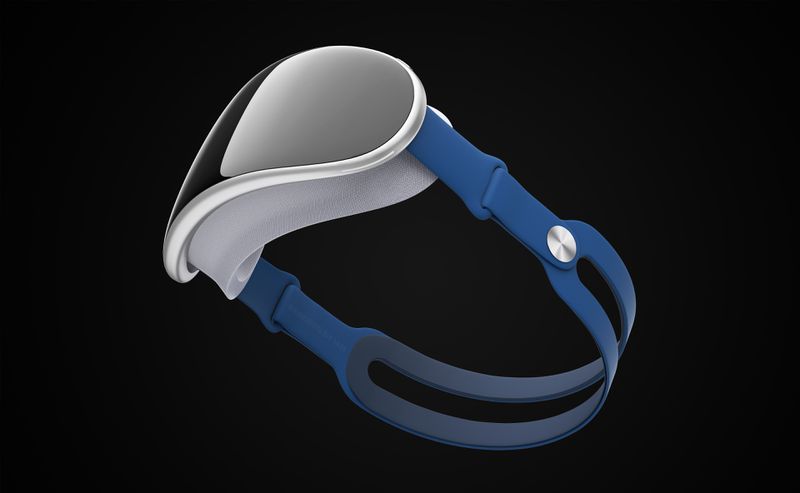 Concept render by Ian Zelbo
Apple initially planned to reveal the AR/VR headset at an April event, but it is no longer going to be able to make that timeline and decided to delay it earlier this month. After continued product testing, Apple determined that there are still hardware and software issues that need to be fixed.
This is not the first time that Apple has pushed back the launch timeline for the headset, with the company originally planning to introduce it in mid-2022. The timeline shifted to January 2023 later in 2022, then April 2023, and now June 2023. It is not clear what the delay means for a prospective spring event as Apple has few other major device updates in the works, but we could potentially see a 15-inch MacBook Air and the launch of the new Apple silicon Mac Pro.
After the headset is shown off at WWDC, Apple will continue to work on it before putting it up for sale later in the year. Gurman cautions that the timing of the launch could change again, but Apple wants to have it available for purchase by the end of 2023 if at all possible because it is the headline product of the year.
Apple is still working to fix problems with the hand and eye control functions. Rumors suggest that users will be able to control the headset with both eye movements and hand gestures, selecting an app with a glance and then activating it with a pinch gesture, for example.
When it launches, the headset is expected to be priced somewhere around $3,000, which will limit its appeal to consumers. Apple is already working on a second-generation device that will be more affordable. More information on Apple's AR/VR headset development can be found in our dedicated roundup.