What to Expect From Apple This Spring: New Macs and More
February has been a relatively quiet month for Apple so far beyond the new HomePod arriving to customers, but things should pick up soon. Apple is rumored to have at least three new product announcements planned for the period of March through June, including a new Mac Pro, a 15-inch MacBook Air, and its long-awaited AR/VR headset. Apple often introduces a new iPhone color or two in the spring too, and that tradition could continue this year.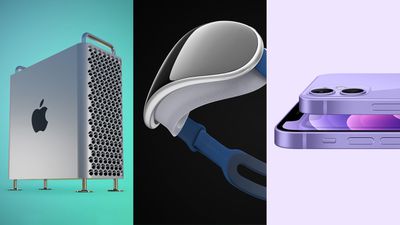 Below, we have recapped what to expect from Apple this spring based on the latest rumors. As always, Apple's plans could change at any time.

New Mac Pro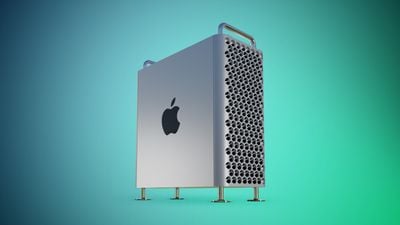 Apple is widely expected to release a new Mac Pro with Apple silicon this year. According to Bloomberg's Mark Gurman, the high-end desktop computer will be available with a new M2 Ultra chip, which would make it the fastest Mac ever. He expects the new Mac Pro to have the same design as the 2019 model, but lack user-upgradeable RAM. A higher-end "M2 Extreme" chip for the computer was apparently cancelled.
Last month, Gurman said Apple was internally testing a new Mac Pro running macOS 13.3, which is expected to be publicly released this spring. Given this, it's possible that Apple could release the new Mac Pro and macOS 13.3 around March or April, but there is still no definitive timeframe for the computer's release this year, so there remains a chance that the new Mac Pro is announced at WWDC 2023 in June or later in the year.

AR/VR Headset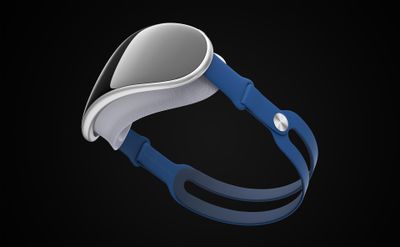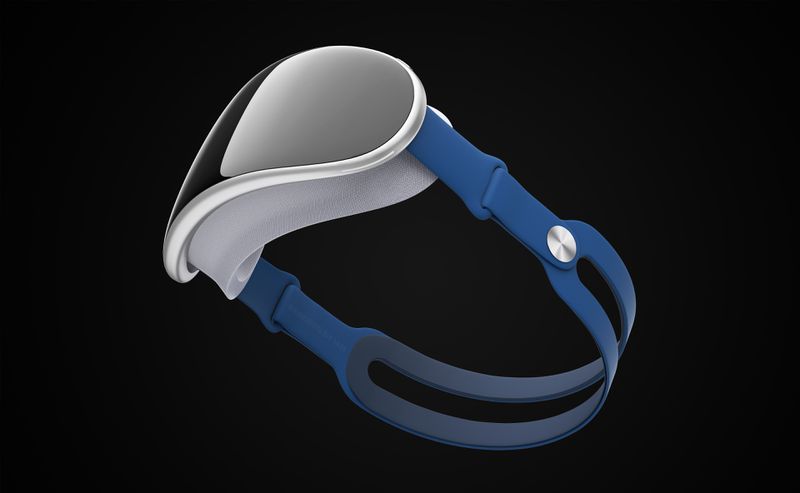 Apple has been rumored to be working on a headset with both augmented reality and virtual reality capabilities for years now, and rumors suggest the company will finally introduce the device in 2023. Last month, reputable Apple analyst Ming-Chi Kuo said the headset is likely to debut
at an Apple Event this spring or at WWDC in June
.
Apple's headset will reportedly feature dual 4K micro-LED lenses, over a dozen cameras, M2 and H2 chips, advanced eye and hand tracking, a physical knob similar to the Digital Crown on the Apple Watch, an iOS-like interface with a grid of apps, the ability to function as an external display for a Mac, and more. Apple is expected to give developers time to create AR and VR apps for the headset before releasing it later in the year.

15" MacBook Air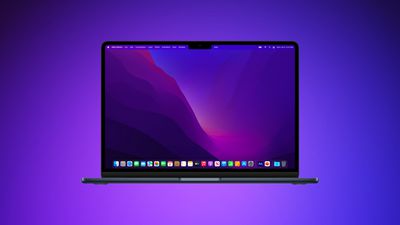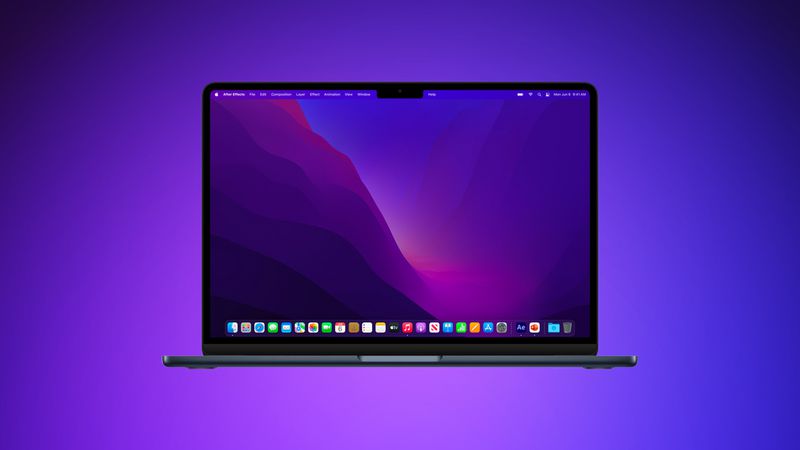 Apple's supply chain started production of display panels for a new 15.5-inch MacBook Air this month, according to display industry analyst Ross Young, who has a very good track record with rumors about future Apple products over the past few years.
Young expects the new MacBook Air to launch in early April, but it is possible that an announcement and pre-orders could occur sooner. Apple often holds a spring event to announce new products, such as in March 2022 and April 2021.
A new 15-inch display size option would be the largest ever for the MacBook Air. Young did not provide any additional details about the new model, including whether it would be equipped with the M2 chip or the next-generation 3nm-based M3 chip, which Apple has yet to announce. Apple's chipmaking partner TSMC began mass production of 3nm chips in December, but it's unclear if the M3 chip would be ready by April.

New iPhone Color?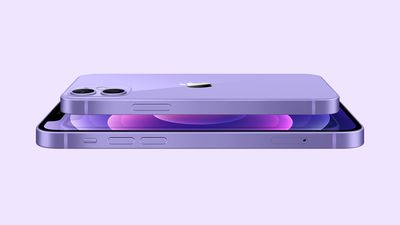 Apple often releases at least one new iPhone color in the spring, and that tradition could potentially continue this year.
At its March 2022 event, Apple introduced a new Alpine Green color for the iPhone 13 Pro and iPhone 13 Pro Max, and a new Green color for the iPhone 13 and iPhone 13 mini. In April 2021, Apple made the iPhone 12 and iPhone 12 mini available in Purple.
In the past, Apple released a new (PRODUCT)RED color for the iPhone 7 and iPhone 8 series.