These Amazing Night Sky Photos Were Taken on an iPhone 13 Pro Max
The iPhone 13 Pro Max received a number of major camera improvements this year, such as larger sensors and apertures, as well as software features like Photographic Styles. With the first ‌iPhone 13‌ models being in users' hands for over two weeks now, the real-world camera capabilities of Apple's flagship smartphones have started to emerge.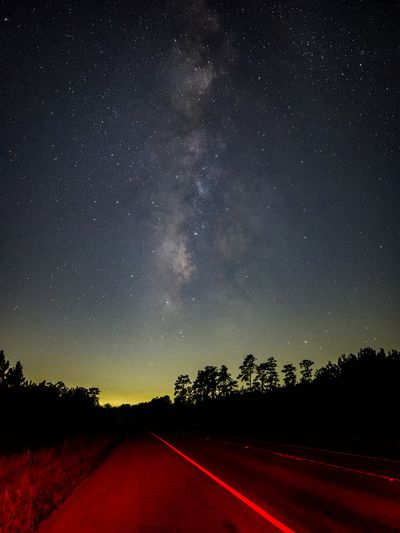 The ‌iPhone 13‌ Pro Max's impressive astrophotography abilities have been showcased by the user "ToddH" on the MacRumors forums. ToddH used the standard 12MP Wide lens to take the photos, noting that the Ultra Wide lens did not produce such good results.
So I drove to a dark site last night and set up my iPhone and Skywatcher Star adventurer to see if tracking the night sky for 30" during a night mode capture would look better. It does… The stars are pinpoint as compared to a tripod only mounted iPhone. You don't need to track the sky, I did to see the difference. The images are better since the iPhone takes three 10" exposures and combines them therefore the stars are slightly elongated without tracking.
The images were shot using Apple's ProRAW format and then edited using the mobile version of Lightroom on the iPhone itself.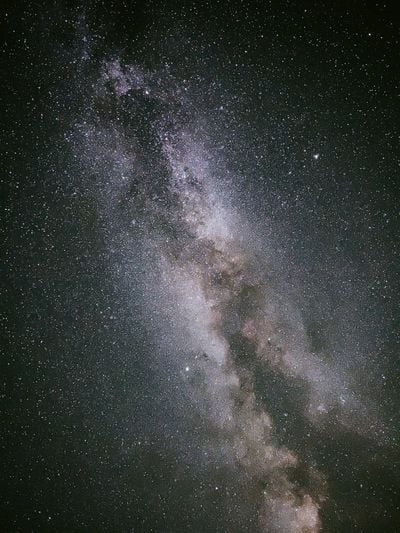 It was rumored prior to the announcement of the ‌iPhone 13‌ lineup that the new devices could offer specific astrophotography features, but when the devices were unveiled no such features were mentioned. Despite this, early adopters of the ‌iPhone 13‌ Pro appear to be reporting good very results when shooting the night sky.
Other users were sharing their own photos in the discussion thread.