Kuo: Third-Generation AirPods to be Announced During 'California Streaming' Apple Event
Apple will announce its third-generation AirPods, featuring a new design similar to the AirPods Pro but lacking in "Pro" features during its "California streaming" Apple event on Tuesday, September 14, Apple analyst Ming-Chi Kuo said today in an investors note obtained by MacRumors.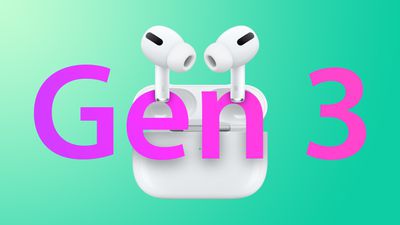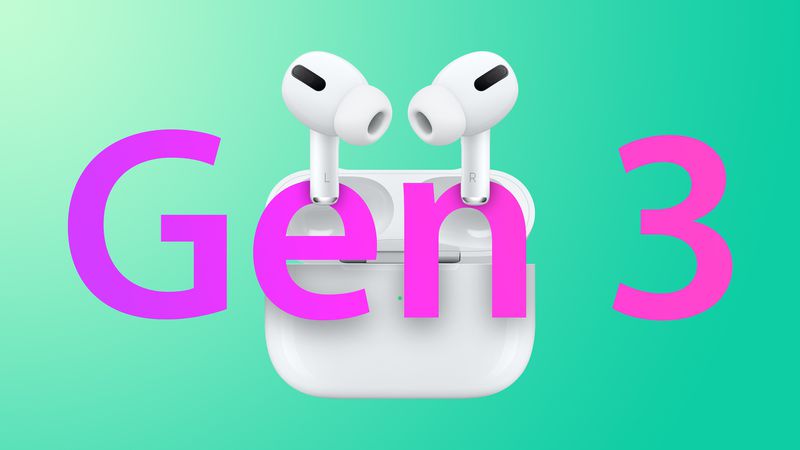 Kuo envisions two possible scenarios for how Apple treats the AirPods lineup following the launch of the new model. In the first scenario, Kuo says Apple may price the third-generation AirPods higher than the current second-generation AirPods, keeping the existing model in the line.
Secondly, Apple may reduce the price of the existing AirPods and replace their spot in the lineup with the third-generation AirPods at the current $199 price point. Either way, Kuo says Apple will keep the second-generation AirPods in the lineup for customers who prefer the older design.

We have two scenarios for AirPods pricing: 1) AirPods 3 price is higher than existing AirPods 2, and AirPods 2 price remains the same, or 2) AirPods 3 price is the same as existing AirPods 2 and AirPods 2 price cuts. In scenario one, the market will be neutral on the AirPods announcement. In scenario two, the AirPods announcement will be better than the market expectation for supply chain shipments.
The third-generation AirPods are expected to feature a design language similar to the ‌AirPods Pro‌, but rumors are conflicting on whether the new design will include silicone ear tips. Images of the alleged third-generation AirPods were shared earlier this year, and according to those images, the new AirPods will not feature silicone eartips. On the other hand, renders of the upcoming AirPods depict them with silicone eartips.
Alongside the third-generation AirPods, Apple is also planning to announce the iPhone 13 and the Apple Watch Series 7 during its "California streaming" event on Tuesday, September 14. For a full breakdown of everything we expect, be sure to check our guide.