Apple Formally Orders 'Pachinko' TV Series Based on Bestselling Novel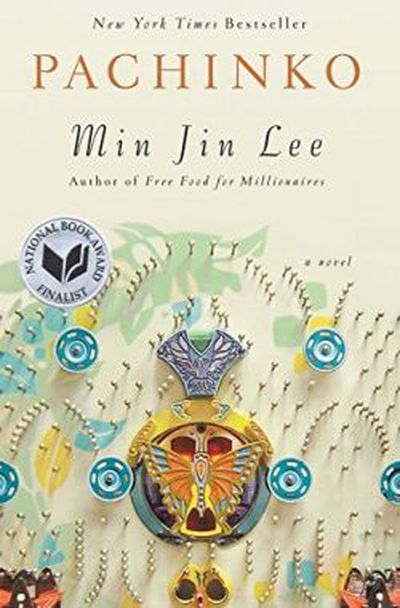 Apple has given a formal series order for "Pachinko," a drama based on the bestselling novel of the same name, according to The Hollywood Reporter.
"Pachinko," written by Min Jin Lee, chronicles the lives of four generations of a poor Korean immigrant family as they migrate to and establish a life in Japan. Apple first acquired the rights to a TV show based on the book in August 2018.
The novel begins in 1911 with the birth of Sunja, who becomes involved with a married yakuza, falling pregnant and facing ruin in her small village. The town's minister offers her a new life in Japan as his wife, where she is alone, lost, and unable to speak the language. The book then follows the Sunja's family through eight decades and four generations.
The TV adaptation of "Pachinko" will be written and produced by Soo Hugh, who will also serve as showrunner. Hugh has previously worked on "The Terror," "The Whispers," "Under the Dome," and "The Killing." Eight episodes are planned so far.
Apple has more than a dozen original TV shows in the works, which will be distributed through an upcoming streaming service that will be made available in the TV app.
Apple is hosting a March 25 event at its headquarters in Cupertino, California, where it is expected to unveil details on the TV service.