Apple Developing New TV Show Based on Bestselling Novel 'Pachinko'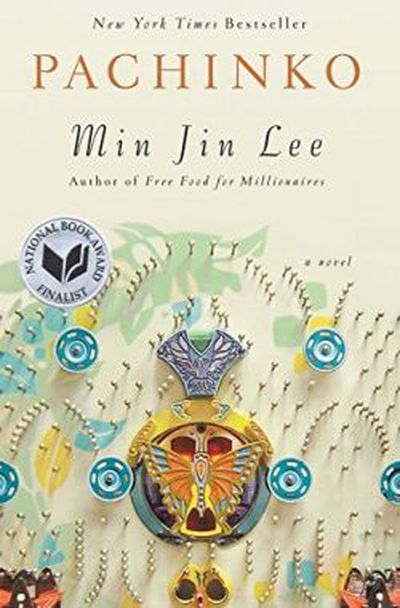 Apple has secured the rights to create a new TV series based on Min Jin Lee's bestselling 2017 novel "Pachinko," reports Variety.
"Pachinko," a National Book Award finalist, chronicles the lives of four generations of a poor Korean immigrant family as they migrate to and establish a life in Japan.
The story begins in 1911 with the birth of Sunja, who becomes involved with a married yakuza, falling pregnant and facing ruin in her small village. The town's minister offers her a new life in Japan as his wife, where she is alone, lost, and unable to speak the language. The book then follows the Sunja's family through eight decades and four generations.
The TV adaptation of "Pachinko" will be written and produced by Soo Hugh, who will also serve as showrunner. Hugh has previously worked on "The Terror," "The Whispers," "Under the Dome," and "The Killing."
"Pachinko" is just one of more than a dozen original television shows Apple has in the works, several of which are based on novels.
It's not yet clear how Apple will distribute its TV shows, but the Cupertino company is rumored to be considering launching a new streaming video service that would perhaps be bundled with an Apple Music subscription and a digital magazine and news subscription.
Rumors have suggested the first of Apple's TV shows could debut in March 2019, and several of them are indeed in the casting phase and could begin filming in the near future.