Apple Announces Winners of Shot on iPhone Challenge
Apple today announced the 10 winners of its Shot on iPhone photography challenge that ran from January 22 to February 7.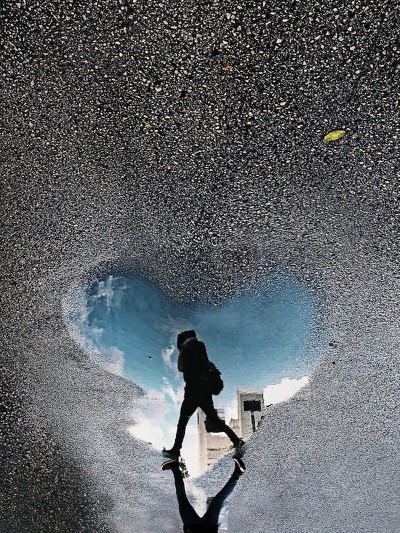 Dina Alfasi from Israel, shot on iPhone X
The winners are Alex Jiang, Blake Marvin, Elizabeth Scarrott, Andrew Griswold, Bernard Antolin, and LieAdi Darmawan from the U.S., Darren Soh from Singapore, Nikita Yarosh from Belarus, Dina Alfasi from Israel, and Robert Glaser from Germany. A variety of iPhones were used, from the ‌iPhone‌ 7 through
iPhone XS
Max.
Photos from the 10 winners will be featured on Apple billboards in select cities, in Apple retail stores, and on Apple's website and social media accounts. Each of the winners will receive a licensing fee from Apple.
Apple's international panel of judges included its marketing chief Phil Schiller alongside a group of Apple employees and well-known photographers Pete Souza, Austin Mann, Annet de Graaf, Luísa Dörr, Chen Man, Kaiann Drance, Brooks Kraft, Sebastien Marineau-Mes, Jon McCormack, and Arem Duplessis.
100 years ago today the Grand Canyon became a national park. It is a source of wonder and inspiration — one of America's greatest treasures. "In God's wildness lies the hope of the world." — John Muir #shotoniPhone by @austinmann pic.twitter.com/KcnUj4PEml — Tim Cook (@tim_cook) February 26, 2019
View all of the photos on the
Apple Newsroom
.