18 Key Takeaways From Apple's First Earnings Call of 2019
Apple yesterday reported its earnings results for the first quarter of the 2019 fiscal year. Apple's CEO Tim Cook and CFO Luca Maestri then went on a conference call with analysts to discuss the results. Key takeaways are below.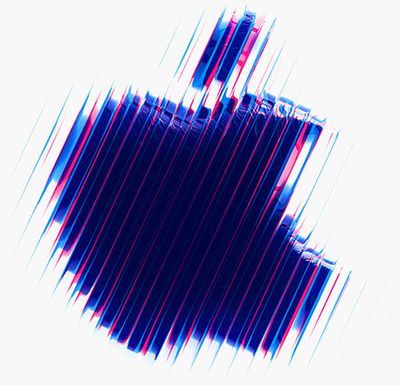 Revenue of $84.3 billion. For financial details, see our earnings report coverage.

1.4 billion active devices at end of quarter.

Apple Music now has over 50 million paying subscribers.

App Store set single-day spending record: over $322 million on New Year's Day.

1.8 billion Apple Pay transactions in quarter, more than 2x vs. year-ago quarter.

Target, Taco Bell, and Jack in the Box stores in U.S. will accept ‌Apple Pay‌ soon.

Apple News now has over 85 million monthly active users.

‌Apple News‌ launching in Canada later this quarter. English and French.

Apple's gross margin was 34.3% for hardware products and 62.8% for services.

Apple remains on track to double its fiscal 2016 services revenue by 2020.

Apple now has 360 million paid subscriptions across its services.

Apple expects to surpass 500 million paid subscribers across its services in 2020.

Wearables revenue driven by "amazing popularity" of Apple Watch and AirPods.

Wearables category is "approaching the size of a Fortune 200 company."

506 Apple Stores across 22 regions at end of quarter.

Apple ended the quarter with $245 billion in cash plus marketable securities.

Apple to provide update on its capital return program in March earnings report.

iPhone XR is best-selling ‌iPhone‌ model, then ‌iPhone‌ XS Max, then ‌iPhone‌ XS.
More coverage:
A replay of the conference call is available on Apple's website for a limited time.