Apple Lowering iPhone Prices in Some International Markets to Boost Sales
Apple CEO Tim Cook today told Reuters that the company is "rethinking" iPhone prices outside of the United States. Setting prices in U.S. dollars has made phones more expensive in local currencies, so Apple is planning to lower prices.
Cook says that in some international markets, after assessing macroeconomic conditions, Apple will go back to pricing that's "more commensurate" with what local prices were last year to boost sales.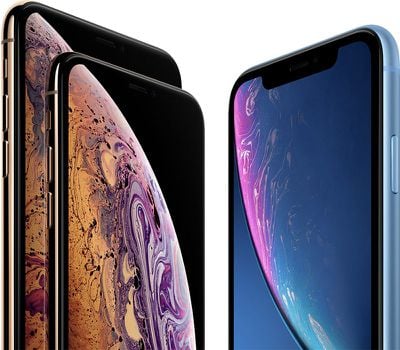 "When you look at foreign currencies and then particularly those markets that weakened over the last year those (iPhone price) increases were obviously more," Cook told Reuters. "And so as we've gotten into January and assessed the macroeconomic condition in some of those markets we've decided to go back to more commensurate with what our local prices were a year ago in hopes of helping the sales in those areas."
Apple has already started lowering the price of the ‌iPhone‌ for third-party distributors in China, and price cuts could also be introduced in other areas like India and Brazil, where the ‌iPhone‌ is prohibitively expensive and has seen stalled growth due to high pricing.
Cook may provide details on specific areas where price cuts will be implemented during the earnings call.