Nine out of every ten iPhone users who upgrade their smartphone will stick with the ‌iPhone‌, a recent survey suggests.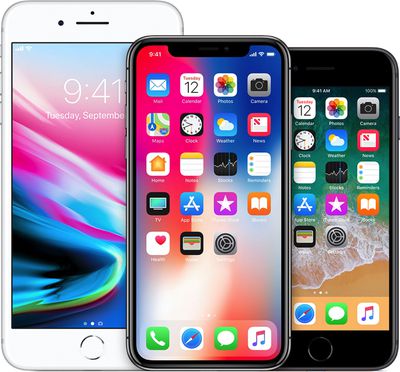 Consumer Intelligence Research Partners surveyed 500 consumers in the U.S. who activated a new or used phone in the final three months of 2018 and found that 91 percent of iOS users upgraded to another ‌iPhone‌. Android users were also loyal, with 92 percent of respondents upgrading to another Android smartphone.
CIRP said loyalty for both iOS and Android has steadily increased, reaching the highest levels it has ever measured last quarter.


"Loyalty hit the highest levels we've ever measured," said CIRP co-founder Mike Levin. "Learning a new operating system takes effort, so fewer and fewer customers have found the need to switch. This, coupled with the quality and reliability of new phones is likely contributing to the longer upgrade cycles we are witnessing."