Apple Reportedly Considering Gaming Subscription Service
Apple has held discussions with developers about a potential gaming subscription service, according to Cheddar's Alex Heath.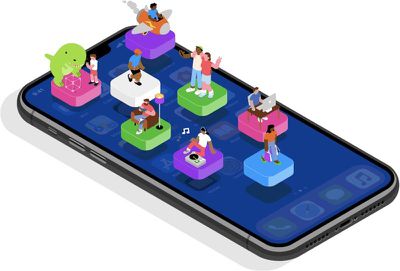 The report, citing five unnamed sources, claims the service would function like "Netflix for games," providing paying subscribers with access to a bundle of games for a set price. Apple began privately discussing the service with game developers in the second half of 2018, according to the report.
It's unclear how much the subscription will cost, when it may launch, or what kind of games Apple will offer. Apple has App Stores full of games on the iPhone, iPad, and iPod touch, Mac, and Apple TV, but many are free-to-download "freemium" titles supported by in-app purchases like coins and jewels.
The service, said to be in the early stages of development, could bring more visibility to paid titles like Alto's Odyssey and Monument Valley rather than freemium titles like Clash of Clans that dominate the App Store charts. Given how early it is, though, Apple could ultimately abandon the plans.
Apple has also discussed partnering with developers as a publisher, according to two of the sources cited, suggesting that the ‌iPhone‌ maker could handle marketing, distribution, and other related costs for select games.
Possibly of note, Apple recently expanded its iPod touch trademark to encompass gaming in the United States. While sales of the device have faded in recent years, rumors suggest Apple may be planning a seventh-generation iPod touch, which would likely be one of the cheapest points of entry for an Apple gaming service.
Apple is also expected to launch subscription-based services for TV shows and movies and magazines and newspapers this year.