Data Broker Acxiom Comes Out in Support of Apple CEO Tim Cook's Call for US Data Privacy Regulation
One of the biggest ad data brokers has come out in support of Apple CEO Tim Cook's call for federal privacy legislation to regulate the collection and use of personal data in the United States.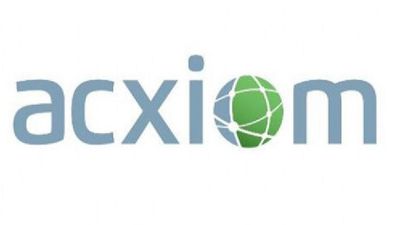 In a statement Thursday evening provided to Business Insider, data broker Acxiom confirmed its support for federal privacy legislation. "Acxiom, like Mr. Cook, also supports a national privacy law for the US, such as GDPR provides for the European Union," it read.
A data broker acts as a middleman, transferring user data between different companies and parties. In his TIME op-ed yesterday, Cook called such an entity "a company that exists purely to collect your information, package it and sell it to yet another buyer."
In a message consistent with Apple's policy that privacy is a "fundamental human right," Cook railed against this market for user information, which he said operates in a "shadow economy" that's largely unchecked, "out of sight of consumers, regulators and lawmakers."
Responding to Cook's clarion call, Acxiom said that it had been "actively participating in discussions with US lawmakers" for years but denied that it partook in a "shadow economy" that operates unchecked.

We agree that we must root out the nefarious players in the ecosystem, and Acxiom's data privacy impact assessment (DPIA) process ensures we don't do business with questionable companies. We look forward to working with people across the industry, including Apple, to ensure transparency, access and control is available to all people.
In his TIME op-ed, Cook argued for the creation of a "data-broker clearinghouse" that all brokers would be required to register, which would enable consumers users to track transactions that include their data and delete it forever if desired.
"As this debate kicks off, there will be plenty of proposals and competing interests for policymakers to consider," said Cook. "We cannot lose sight of the most important constituency: individuals trying to win back their right to privacy."
Note: Due to the political nature of the discussion regarding this topic, the discussion thread is located in our Politics, Religion, Social Issues forum. All forum members and site visitors are welcome to read and follow the thread, but posting is limited to forum members with at least 100 posts.