Apple Teams Up With Oprah Winfrey to Create New TV Shows
Apple has formed a multi-year production partnership with Oprah Winfrey to create shows for a new video subscription service that is in the works, reports The Wall Street Journal.
Apple and Winfrey did not share details on the kind of content that she plans to create, but in a statement, Apple said it would team up with Winfrey to "create original programs."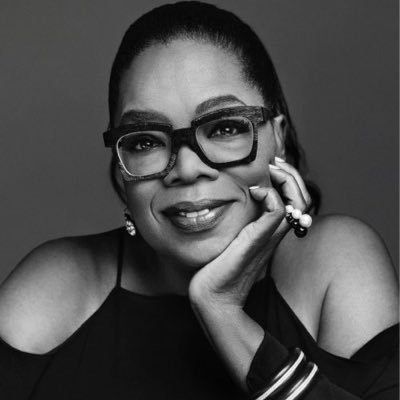 Apple today announced a unique, multi-year content partnership with Oprah Winfrey, the esteemed producer, actress, talk show host, philanthropist and CEO of OWN.

Together, Winfrey and Apple will create original programs that embrace her incomparable ability to connect with audiences around the world.

Winfrey's projects will be released as part of a lineup of original content from Apple.
Apple has signed deals for dozens of original television shows, ranging from ranging from science fiction series "Amazing Stories" to podcast-based drama series "Are You Sleeping" to cartoon series "Central Park." A full list of Apple's TV shows can be found in our Apple TV roundup.
The first of Apple's television shows may debut as early as 2019 and while Apple has not clarified how the shows will be distributed, today's report from The Wall Street Journal suggests Apple is working on a streaming video service to deliver its content.