Last week, Apple supplier TSMC saw its shares decline around nine percent after it cut its full-year revenue growth target to 10 percent, compared to its previous 10-15 percent estimate. The manufacturer blamed the cut on lower-than-expected smartphone demand and growing uncertainty in the cryptocurrency mining market.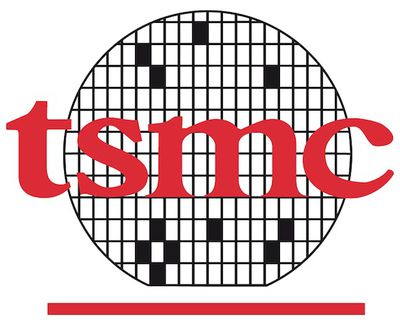 Apple's stock also declined around four percent on Friday, as many analysts equated the slowing smartphone demand with poor or declining sales of the iPhone X, which has an A11 Bionic chip fabricated by TSMC, in the second quarter.
Now, a report from DigiTimes suggests that TSMC may post better-than-projected revenues and profits in 2018 after all, as it gradually ramps up volume production of so-called A12 chips for Apple's next-generation iPhone lineup. The wafers are expected to be manufactured based on TSMC's advanced 7nm process.
The sources said that TSMC will see its revenue ratio for advanced 7nm process hit a high of 20 percent in 2018, and may therefore post better-than-projected revenues and profits for the second half of the year and register an annual revenue growth of over 10 percent.
TSMC may also benefit from Qualcomm's decision to roll out its new Snapdragon 700 series processors in May, ahead of schedule, according to the report. Qualcomm has allegedly grabbed significant orders from non-Apple smartphone vendors and will have TSMC fabricate the chips in the second half of the year.
The report is questionable given that TSMC presumably factored in production of A12 chips into its revenue guidance last week, but the better-than-projected revenues could rest more on the Qualcomm portion of the news.
How much money TSMC makes is a data point that Apple analysts often attempt to interpret in order to gauge iPhone sales. A constant flow of reports have claimed iPhone X sales have significantly declined following the device's late 2017 launch quarter, but Apple has yet to disclose any official figures.
Apple will report its second quarter earnings results on Tuesday, May 1, including how many iPhones it sold during the January-March period, but it doesn't provide a model-by-model breakdown of sales. Apple reported record-breaking revenue of $88.3 billion and 77.3 million iPhone sales in the first quarter.