A12 Articles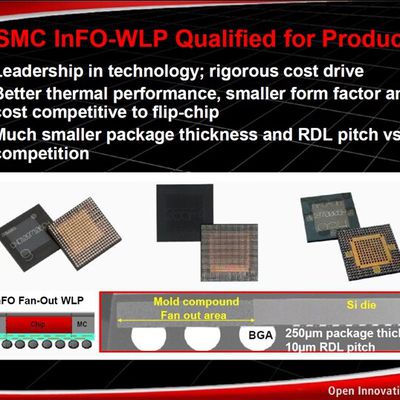 As part of its recent Q1 earnings call, TSMC announced that its 7-nanometer FinFET process node has entered into high volume manufacturing (HVM), meaning we could see consumer devices featuring the process as soon as the second half of this year. Previous reports indicated that TSMC is expected to have sole production responsibility for Apple's upcoming A12 chip and its variants expected to...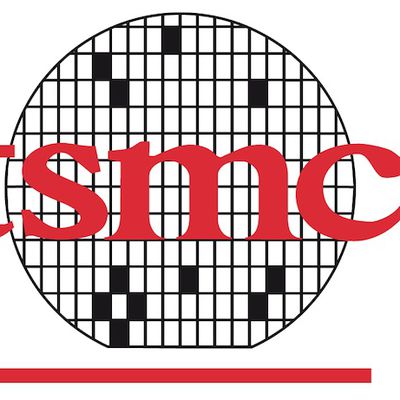 Last week, Apple supplier TSMC saw its shares decline around nine percent after it cut its full-year revenue growth target to 10 percent, compared to its previous 10-15 percent estimate. The manufacturer blamed the cut on lower-than-expected smartphone demand and growing uncertainty in the cryptocurrency mining market. Apple's stock also declined around four percent on Friday, as many...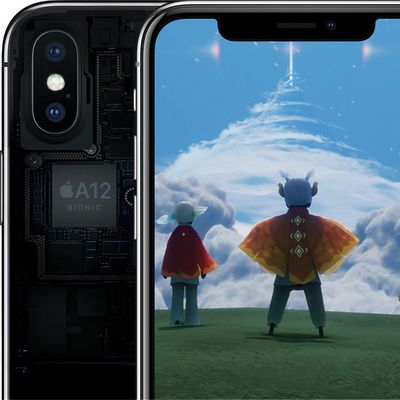 Apple has reportedly selected Taiwanese manufacturing company TSMC to remain its exclusive supplier of so-called "A12" processors for a trio of new iPhone models expected to launch in the second half of 2018, according to DigiTimes. The report, citing unnamed sources within Apple's supply chain, claims the A12 chip will be manufactured based on an improved 7nm process, which should pave the...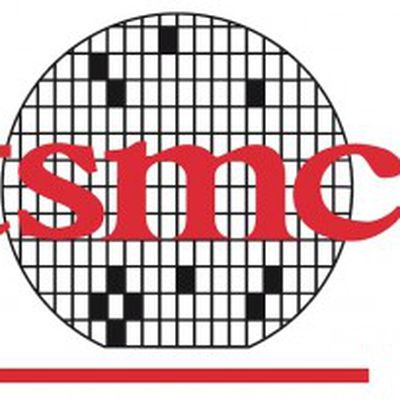 At the Open Innovation Platform Ecosystem Forum in Santa Clara on Wednesday, chip foundry TSMC provided an update (via EE Times) on the progress of its forthcoming technology nodes, several of which would be candidates for upcoming Apple chips. Most notably, the company's first 7-nanometer process node has already had several tape-outs (finalized designs) and expects to reach volume capacity in...