Tim Cook Shares Colorful 'Shot on iPhone' Photos From Hindu Festival of Holi
Apple CEO Tim Cook this morning tweeted a series of images that celebrate the Hindu festival of Holi, which began on March 1 and ended today, March 2.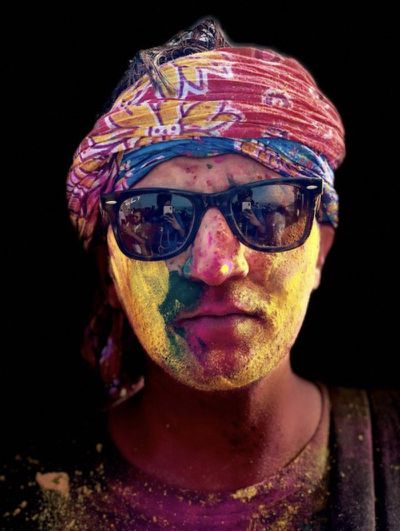 Cook shared three images from the India-based festival, taken by photographers Prashanth Viswanathan, Amit Mehra, and Ashish Parmar. Cook noted that each image was shot on the iPhone X.
Each image depicts people participating in Holi's colorful festivities, which mark the end of winter and beginning of spring. The festival is largely celebrated within India, but events expand beyond India into the United Kingdom, United States, South Africa, and more.


Two of the images use Portrait Lighting on the iPhone X, a feature that provides several unique lighting effects as a way to emphasize part of an image. Both of the pictures from the Holi festivities use the "Stage Light" effect, which spotlights a subject against a dark background.
Check out Cook's tweet to see all of the pictures shared from Holi.