Apple's Newest Mac Pro Turns Four Years Old Today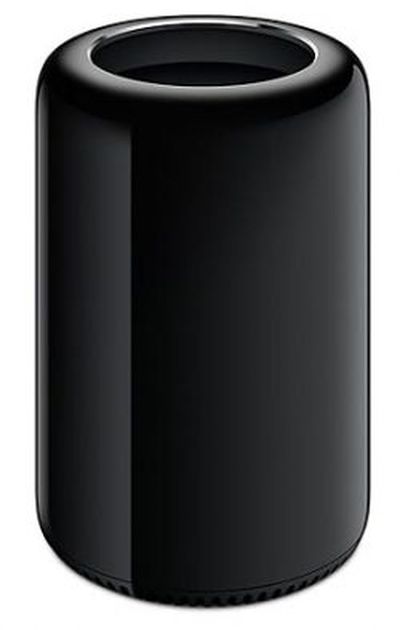 Today marks the fourth anniversary of Apple last updating the Mac Pro.
The second-generation Mac Pro was released on December 19, 2013 for $2,999 and up, and it remains the current model despite having at least four year old hardware.
That hardware includes up to a 12-core Intel Xeon E5 processor, 64GB of ECC RAM, 1TB of SSD storage, and dual AMD FirePro D700 GPUs, with prices topping out at $6,999.
The lack of a Mac Pro refresh in several years generated concerns that Apple was less focused on professional users, eventually prompting the company to respond.
Specifically, in April, Apple took the rare step of revealing it is working on an all-new Mac Pro with a modular design, while a high-end iMac Pro was released earlier this month.
Apple briefly reiterated that promise at the bottom of its press release about iMac Pro availability last week, noting that the new Mac Pro will be not only upgradeable, but also a high-performance, high-throughput system.
In addition to the new iMac Pro, Apple is working on a completely redesigned, next-generation Mac Pro architected for pro customers who need the highest performance, high-throughput system in a modular, upgradeable design, as well as a new high-end pro display.
Apple hasn't provided any additional details, including tech specs or a release date, but fingers are crossed for a 2018 launch. As we discussed in our story last week, Apple could return to a similar design as the 2006 to 2012 tower Mac Pro, but its exact definition of modular remains to be seen.
Apple still hasn't provided any word about when if ever we can expect a new Mac mini, which hasn't been updated in over 1,150 days, according to the MacRumors Buyer's Guide. The current Mac mini launched in October 2014.