Apple Lets Several YouTubers Get Closer Look at iPhone X Ahead of Friday's Launch
In addition to journalist Steven Levy's first impressions of the iPhone X, Apple recently invited a number of YouTube channels to try out the highly-anticipated device at a nondescript building in New York City.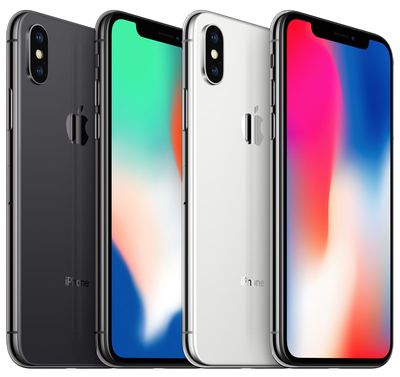 Brian Farmer and Noah Thomas of lifestyle website Highsnobiety shared a five-minute video in which they demo Animoji, 4K video playback at 60 FPS, Face ID, front-facing Portrait Mode, wireless charging, and other features.
YouTube personality Mark Watson, known as Soldier Knows Best, praised the iPhone X's design and performance. He said the new swipe-up gestures for unlocking the device and multitasking will take some time to get used to.
BooredAtWork.com's executive editor Enobong Etteh said the iPhone X is one of the best looking iPhones ever. His video provides a side-by-side comparison of the iPhone 8 Plus and iPhone X, along with hands-on time with Face ID and Animoji.
Sam Beckerman went to New York on behalf of Canada's
FASHION Magazine
for an exclusive hands-on look at the new iPhone X. The video recaps her 10 favorite features of the device, such as Face ID, Animoji, and ARKit.
Beyond the event in New York, a few other videos of the iPhone X have surfaced on YouTube today. We've embedded videos from French channel TheiCollection, Popular Science, and The Ellen DeGeneres Show below.
iPhone X pre-orders began on Friday, with shipping estimates now at five to six weeks for orders placed today. The device launches November 3, with limited
in-store availability for walk-in customers
on a first come, first served basis.