Craig Federighi Says 3D Touch App Switcher Gesture Will Return in Future Update to iOS 11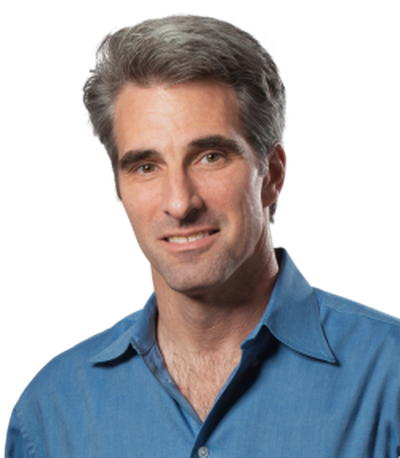 Apple software engineering chief Craig Federighi has revealed that a popular 3D Touch gesture for accessing the App Switcher will apparently return in a future update to iOS 11.
Federighi, replying to an email from MacRumors reader Adam Zahn, said Apple had to "temporarily drop support" for the gesture due to an unidentified "technical constraint."

Question from Zahn: Could we at least make the 3D Touch app switch gesture an option in iOS 11 so that I could retain the ability to switch apps that way instead of having to double tap the home button?
Response from Federighi: Hi Adam,
We regretfully had to temporarily drop support for this gesture due to a technical constraint. We will be bringing it back in an upcoming iOS 11.x update.
Thanks (and sorry for the inconvenience)!
- craig
On devices that support 3D Touch running iOS 9 or iOS 10, users can press deeply on the left side of the screen, drag to the right, and release to quickly access the App Switcher. The gesture stopped working in the iOS 11 beta, and an Apple engineer later confirmed it was "intentionally removed."
MacRumors
has verified this email exchange passed through mail servers with an IP address range linked to Apple's headquarters in Cupertino, California. Coupled with the fact Federighi has been replying to several customer emails since the iPhone X event last week, we're fairly confident in its accuracy.
Federighi replies have also revealed that Face ID will work with most sunglasses and that Apple has considered a Nightstand mode for iPhone X.