Apple has hired Shiva Rajaraman, a former YouTube and Spotify executive, to help formulate its video content strategy, according to a report on Friday.
Citing two people familiar with the matter, The Information said that Rajaraman will work on a range of projects under the supervision of Apple's Eddy Cue, senior VP of internet software and services.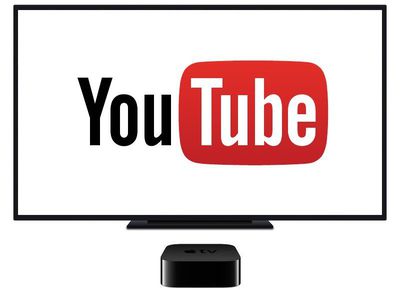 According to The Information's sources within Apple, the company has yet to nail down its video strategy and disagreements remain among executives about its long-term direction.

Executives have debated how to go forward in video. One idea that has been discussed is to bundle its music, news and book offerings with new video and cable services that could be activated via the iPhone and work on Internet-connected TVs.
Rajaraman's entrance may be able to bring more clarity to Apple's video content approach. According to his LinkedIn profile, he spent eight years at YouTube, operating across a number of roles. "At different times, he ran every individual part of the YouTube team," a former colleague told The Information. Rajaraman also helped YouTube secure content partnerships with the likes of Disney and Time Warner.
Following his YouTube stint, Rajaraman joined Spotify, where he worked between 2014 and 2016, helping to develop alternative content such as podcasts.
Apple has struggled to get its video aspirations off the ground in recent years, following failed efforts to negotiate with cable TV networks over the possibility of a streaming TV package. Apple does have some original video content coming to Apple Music, but a substantive, separate Netflix-style service remains elusive.
Update Aug 17: According to The Information, Rajaraman has left Apple after just four months, having been hired as chief product officer at co-working firm WeWork.