Apple CEO Tim Cook Calls AirPods 'A Runaway Success,' Says 'It's Been a Great Holiday'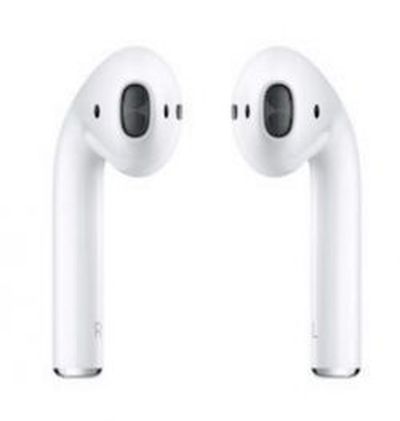 Apple CEO Tim Cook toured the New York Stock Exchange with his nephew this morning, where he took a few moments to do a quick interview with CNBC.
Cook said he couldn't comment on business when asked, but he told the interviewer that Apple has had a "great" holiday season. "It's been a great holiday," he said.
When questioned about Apple's recently released AirPods and the lack of available stock, Cook called the AirPods a "runaway success." "We're making them just as fast as we can," he said.
Introduced in mid-December, the first AirPods began shipping out to customers during the week of December 19th, the first day retail stores began carrying the accessory.
AirPods have proven to be popular with Apple users, and supplies have been constrained since launch. Retail stores and third-party retailers are receiving regular shipments, but many customers have not yet been able to purchase AirPods. Online orders placed today won't ship out for six weeks.
Reviews of AirPods have been largely positive, with customers praising the sound quality, battery life, ease of connectivity, and better than expected Bluetooth range, but some users have been having battery trouble with their Charging Case.