Apple Has Dozens of Engineers Working on Car Operating System in Canada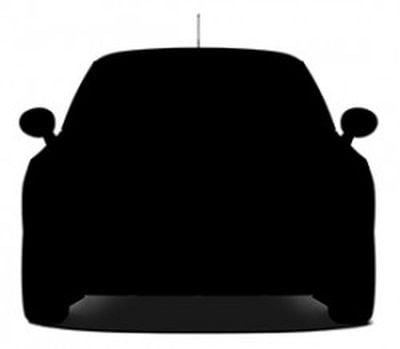 At an Apple research and development facility in Kanata, Canada, Apple has two dozen former BlackBerry QNX employees helping develop a car operating system, reports Bloomberg.
The operating system is described as the "software core" of a future car platform, similar to iOS or macOS Sierra. It would be the base used to power other software, such as a self-driving car program that's being developed by a separate Apple team or a rumored heads-up display feature.
The autonomous software was only one of many features once planned to run on the car operating system. For example, Apple engineers envisioned a heads-up display showing apps such as maps that could be manipulated by the company's voice-based digital assistant Siri, according to a person familiar with the matter.
The BlackBerry employees, who work with dozens of other software engineers at the Canadian location, formerly developed the BlackBerry QNX platform, which powers many in-car infotainment systems. Among those employees is Dan Dodge, who ran BlackBerry's automotive software division and developed QNX before he joined Apple in July. Dodge is said to have a key role overseeing the development of the software project.
While the Canadian team is developing Apple's in-car software platform, several other "Project Titan" teams are working on other features. A self-driving platform simulation group, which includes VR expert Doug Bowman, has created simulators that use virtual reality to test Apple's self-driving software, for example.
Over the course of the last few months, Apple's car project has shifted focus from building a vehicle to developing a self-driving car system. Apple is said to have shelved its car plans "for now," and is instead working on a software platform that could allow it to partner with existing carmakers or return to developing its own car in the future.
Hundreds of employees on the car team have been reassigned, laid off, or have left the company since August, just a few months after longtime Apple executive Bob Mansfield took over the project. Apple has continued hiring for new software-related positions, however, and executives have given the automotive team until late 2017 to "prove the feasibility" of a self-driving car platform.