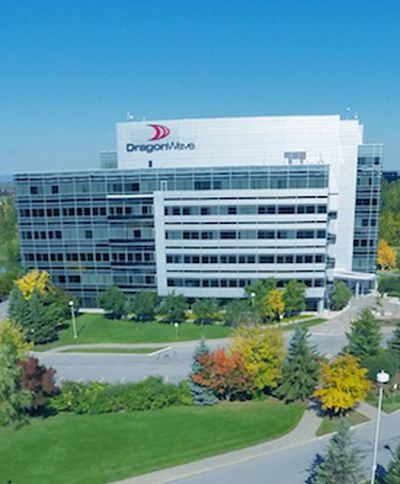 Apple has leased a 22,100-square-foot office space in the G. Best Building, a multi-floor suite in Kanata, Ontario, a suburb of the Canadian capital Ottawa, according to the local newspaper Ottawa Business Journal.
The report, citing "several sources," claims that Apple will use the building, located at 411 Legget Drive in the Kanata Research Park, as a R&D facility. The office would presumably operate under subsidiary Apple Canada.
How Apple plans to use the alleged office space remains unknown, but Kanata is notable for being the hometown of BlackBerry subsidiary QNX Software Systems, which develops software for multiple in-car infotainment systems.
At CES 2016, QNX introduced new platforms for automated driving systems, stirring speculation that Apple's new Kanata offices could be linked to the development of its own electric vehicle, which may or may not have self-driving capabilities. The much-rumored "Apple Car" could enter production by 2020.
Apple Canada is headquartered at 120 Bremner Blvd in downtown Toronto, located about 250 miles west of the Ottawa region.
(Thanks, Reni!)