iPhone 7 to Start at 32GB of Storage, Replacing 16GB Base Model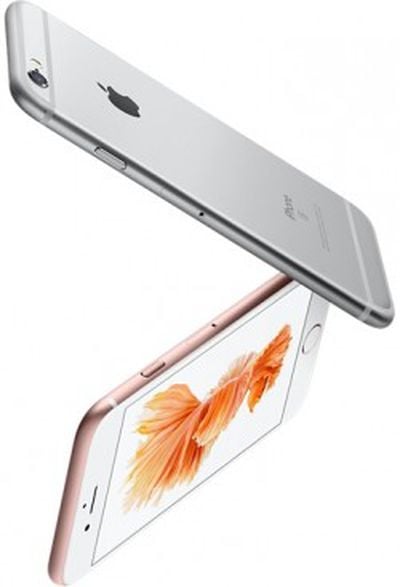 In a wide-ranging commentary piece about why now is a bad time to buy a new iPhone, The Wall Street Journal has confirmed that the iPhone 7 will start with 32GB of storage, replacing the infamous 16GB base tier offered since the iPhone 3GS.
The new iPhones are expected to have more storage for those photos. Instead of 16GB as a starting point for the entry-level iPhone, the new starting point will be 32GB, according to a person familiar with Apple's iPhone plans. Hallelujah! I've long said that keeping the 16GB iPhone was just a ploy for Apple to get people to buy the 64GB model—for $100 extra.
The bump from 16GB to 32GB of entry-level storage has already been widely rumored by multiple Asian sources connected with Apple's supply chain, but confirmation from The Wall Street Journal makes the claim much more credible.
Two of the three storage options for iPhone 7 will likely be 32GB and 128GB, while multiple sources have said that at least the larger Plus-sized 5.5-inch model will be available with 256GB of storage. It is unclear if the 4.7-inch model will also have a 256GB storage option. The current storage options for both the iPhone 6s and iPhone 6s Plus include 16GB, 64GB, and 128GB.
The Wall Street Journal previously confirmed that the iPhone 7 will have a thinner iPhone 6s-like design with no headphone jack and improved waterproofing. Other rumored features include a faster Apple A10 processor, repositioned antenna bands, faster LTE and Wi-Fi, and camera improvements, possibly including a dual-lens camera (and 3GB of RAM) exclusive to the 5.5-inch model.