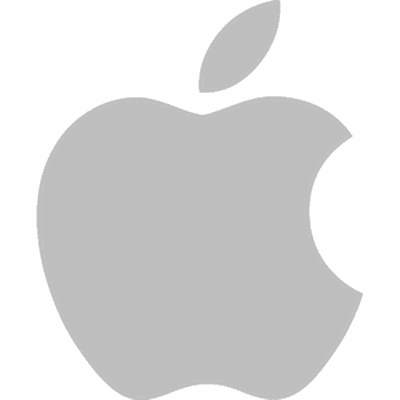 The United Kingdom's House of Commons this week passed the controversial "Investigatory Powers" bill, which gives spy and government agencies the ability to "engage in bulk surveillance and computer hacking," and has met stern opposition from various technology companies, including Apple. In the House of Commons, the bill passed by a vote of 444 to 69 (via Bloomberg).
The original wording of the bill required companies to build anti-encryption backdoors into their software -- a point of contention Apple fought over repeatedly against the FBI this year -- and the storing of website records for every UK citizen by web and phone companies. The updated version of the bill passed this week introduced slight alterations to these rules, which could ultimately play in the favor of companies like Apple, Google, and Microsoft in the UK.
The updated bill clearly states that companies aren't required to install backdoors to get around encryption when a government agency requests it, with one exception: if taking such an action "is technically feasible and not unduly expensive," the company could face the same request the US government gave Apple earlier in the year.
Of course, the exact definition of what would be "technically feasible and not unduly expensive" isn't divulged in the bill. If the bill ultimately becomes law, these definitions would be left to the decision-making of a British judge on a case-by-case basis. According to Apple and CEO Tim Cook, if the company would have been required to introduce a workaround to grant unlimited access to terrorist Syed Farook's iPhone, it would have taken a team of engineers weeks and been the "software equivalent of cancer."
In the favor of communications companies and mobile operators who would be required to store the records of UK citizens for 12 months at a time, wording in the new bill states that these institutions would be reimbursed "for the cost of complying with the new legal obligations." No similar monetary reimbursement for anti-encryption backdoors by tech companies is mentioned.
The Investigatory Powers bill is now headed to the House of Lords, where it will be analyzed by a panel of legal experts, headed by the UK's independent reviewer of terrorism legislation David Anderson. Anderson and the panel will report if they believe the surveillance and anti-encryption aspects of the bill are legal and justified, and a final vote by the House of Lords will occur in the fall. If everything ultimately passes, the bill is expected to go into effect January 2017.
Note: Due to the political nature of the discussion regarding this topic, the discussion thread is located in our Politics, Religion, Social Issues forum. All forum members and site visitors are welcome to read and follow the thread, but posting is limited to forum members with at least 100 posts.